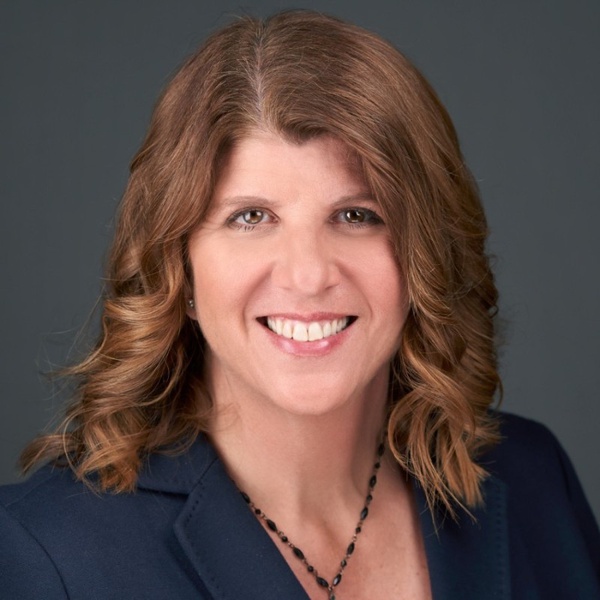 Vice President, Product Management at 15Five
Location:
United States
| Time zone: Americas
Work Experience
At 15Five we provide products, education and services to help people become their best selves, thrive not only in their work life but in their whole life. We provide Performance Management, Employee Engagement and Manager Effectiveness technology to enable teams to thrive.
I lead a team of Product Managers who are passionate about creating customer value. I drive the product vision, product strategy and go to market activities for the organization.
Director, Human Resources Ms at Wyndham Worldwide