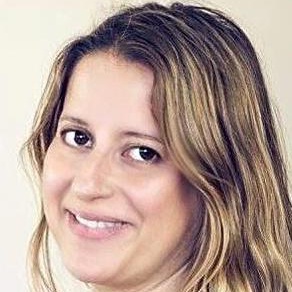 Software Architect | Technical Leader | Visionary | Strategic Innovator | Mentor
Location:
United States
| Time zone: Americas
Expertise:
My specialties include: building and nurture distributed engineering teams to be agile and productive while at the same improving the morale and mentoring individuals to grow in their careers. Scrum Master. Cloud Architect.
About Me:

My name is Janina. I am originally from Argentina and moved to US in 2010. I have more than 10 years of experience leading engineering teams in Argentina, UK and USA. I worked for several companies among them: Electronic Arts, Travelocity and Microsoft. I am highly technical and very pragmatic.
My passion is helping women in the tech industry - especially moms- thrive in their careers and personal life by achieving genuine gender equality in the workplace. For me, gender equality starts at home by leading by example and teaching my kids to recognize gender stereotypes and speak up. It continues at my daughter's elementary school where I volunteer empowering girls and teaching coding to K to 5th grade kids and my volunteering work to mentor, coach and empower moms in tech.