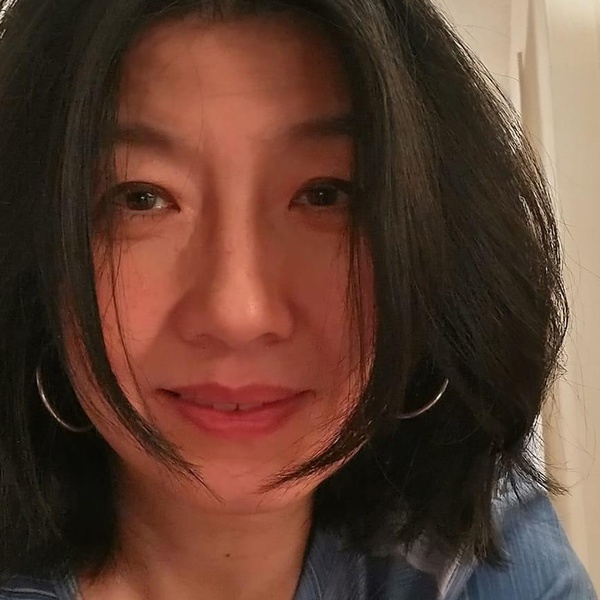 Product Management, Data Science and General Management expertise
Location:
United States
| Time zone: Americas
Expertise:
Product management: I have years of experience in product in diverse industries ranging from semiconductors to consumer electronics to mobile gaming
Data science: I have consulted at companies in the areas of computer vision, churn prediction, user acquisition and general data analysis
General Management: I currently lead a mobile game team of about 100 direct and indirect staff. I've also founded my own internet security startup so am familiar with raising funds during the seed stage.
Who I Am:
I am passionate about giving back to the community and am here to try to help technical women who are looking to progress in their careers. I have a BS, MS and PhD from MIT in Electrical Engineering.
Work Experience
General Manager at Electronic Arts (acquired Glu)
Leader for mobile game in the lifestyle/simulation category.
Past clients include:
- Moshi Sleep
- Vessel Health
- Glu Mobile
- Stitch Fix
Held various PM positions including most recent Director of Product
Mobile High Definition Link, the mobile version of HDMI