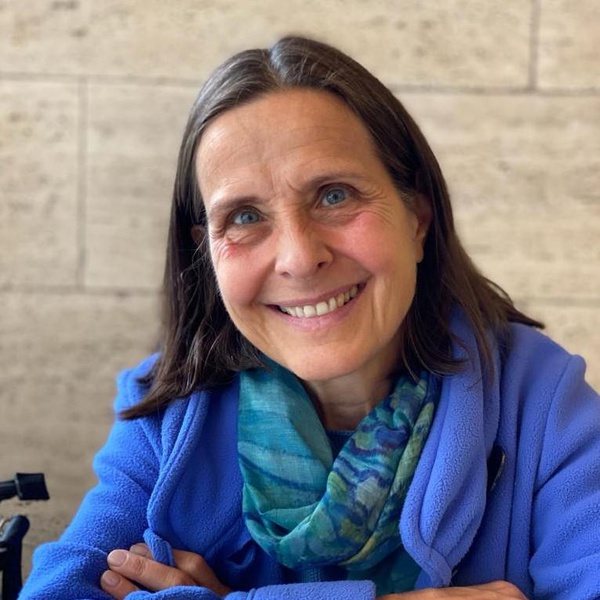 Karin Genton-L'Epée
Mentor
Executive & Leadership Coach & Mentor
Location:
Czech Republic
| Time zone: Europe/Africa
My name is Karin and I am a European citizen with a French passport who has been living in Prague for the past 25 years. I am also a leadership/business coach and mentor.

I founded Coaching4Success in 1998 and Coaching with Horses in 2016
I love working and interacting with people. In the past 22 years, I have worked with 1000+ individuals from over 40 different nationalities and provided support and guidance to executives and managers in the Czech Republic, the CEE region, the United States, and Indonesia.
My specialties include personal and professional development programs in the areas of Leadership, Management, Cross-Cultural Communication, as well as Mentoring (women & men), working one-on-one with senior managers as well as their team members thus enabling them to achieve their professional goals.
In addition, as a Speaker Coach with 15 years of public speaking expertise, I provide my clients with the opportunity to learn to deliver memorable presentations and create impact.
I work in English and French
Want to learn more? Check out my webpages: www.coaching4success.cz and www.coachingwithhorses.cz and/or
my LinkedIn Profile: https://www.linkedin.com/in/karingentonlepée/
Work Experience
Leadership Coach at Coaching4Success