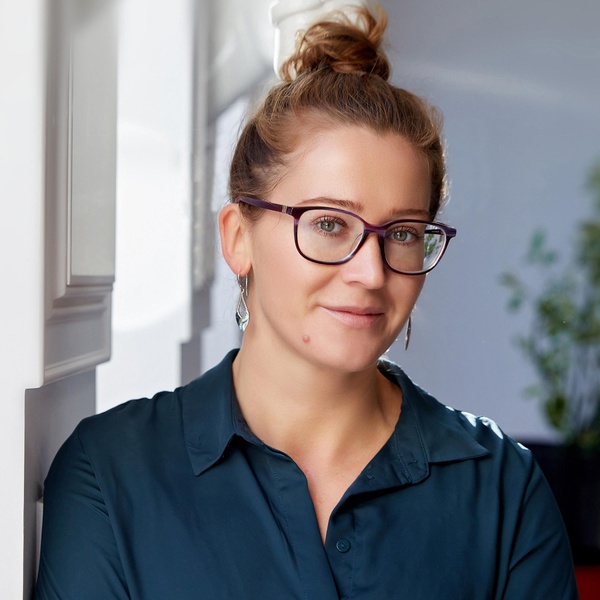 Product Leadership | Coaching | People Leadership
Location:
Costa Rica
| Time zone: Americas
Expertise
Remote product team leadership; setting up and scaling product team hiring & onboarding processes; developing product team career ladder, growth & development plans; leading and aligning cross-functional teams; career coaching for product managers; product leadership coaching and development when transitioning from IC to people leadership.
About me
"I love products but I love humans even more, and I love the combination of humans and products."
Over the last decade, I have worked across various B2C and B2B product areas in hyper-growing startups like 15Five and enterprises, such as ServiceNow. As a yoga teacher and mindfulness practitioner, I also co-founded an e-commerce startup several years ago to design and build a reversible meditation cushion. Since then, I've been applying my entrepreneurial mindset to everything I do.
Before transitioning to full-time coaching, I led a distributed team of product managers at 15Five. The experience of working at a successful remote-first company made me realize even more how critical the human aspect and emotional intelligence are for product management and leadership.
Today, I work with individual product managers and leaders looking to intentionally grow in their product careers and product teams that are lacking a structured approach to PM career growth and development and hiring. I've also recently joined forces with a design partner to build a new venture that aims to solve problems for service-based solopreneurs.
Work Experience
Product Leader & Coach at KaterinaSuchkova.com
Group Product Manager at 15five
Senior Product Manager at ServiceNow
Product Manager at Maintenance Net (acquired by Cisco)
Product Manager at Active Network
Associate Product Manager at The Diary