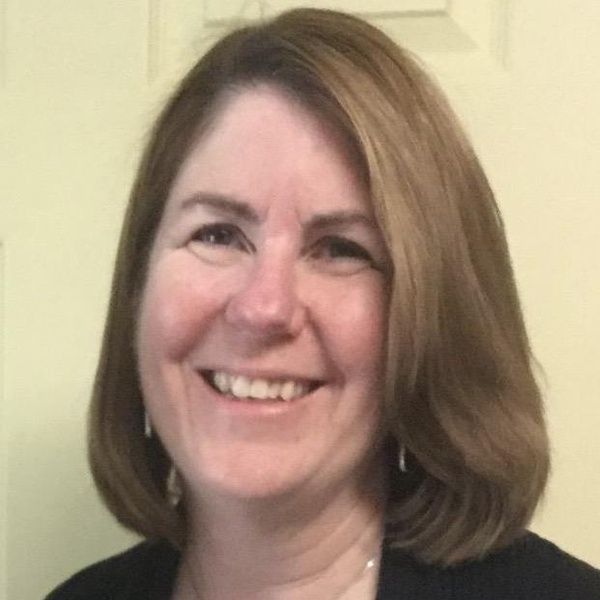 Senior Director of Engineering, Freenome
Location:
United States
| Time zone: Americas
About me:
I am a seasoned engineering leader passionate about building successful and happy teams that deliver high quality software to meet the business needs. I focus on creating an open, trusting, collaborative and fun work environment for my teams. I work closely with each member to understand their career aspirations and provide on-going feedback and coaching to help them achieve their potential. I adhere to many of the servant leadership principles such as active listening and a commitment to the growth and development of people and building a strong sense of community.
Expertise:
My specialties include continuous process improvements, effective communication skills at every level of the organization, adapting to change while staying focused on time commitments, effective resource utilization and project management. I also have extensive experience as an engineer and leader in the Healthcare/Clinical Trial space.

Technology experience includes building enterprise-scale SaaS applications, using Java, Ruby on Rails, AWS services, Oracle, Postgres, HBase, and DynamoDB.
Work Experience
Director, Engineering at Salesforce
Senior Director, Engineering at Medidata Solutions
Director at Medidata Solutions
Manager, Engineering at Medidata Solutions
Senior Engineer at Medidata Solutions