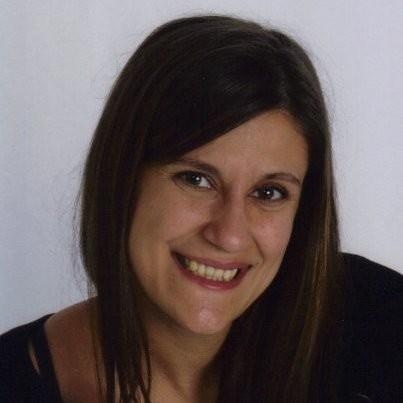 Location:
United States
| Time zone: Americas
My experience and expertise is in Technology Transformation, specifically SaaS, SOA and the transition from on-premise to Cloud. I am passionate about Organizational Architecture, people leadership and identifying, developing and coaching leadership talent.
I am an experienced engineering executive, passionate about driving innovation and technical excellence through context setting and people-centric leadership. I value diversity deeply and I believe that the different perspectives and the variety of strengths that a diverse team brings to the table are invaluable and essential to building technology that represents us all.
I have a proven record of identifying high-potential talent, forming leaders, and building diverse, creative, highly motivated and self-governing teams of people that are inspired to create breakthrough technology, empowered to learn through experimentation, and supported in the quest to maximize their potential in their own, authentic way.
As a tech enthusiast on a mission to change the world, I've dedicated the last decade at Medidata Solutions to forming the leaders and building the technology that has transformed how clinical research in life sciences is conducted. Because finding the cure for cancer can't come soon enough.
In 2020, I took my passion for technology transformation to the next level and joined Collibra as their first Vice President of Operations and Excellence. I transitioned to the CTO role at Collibra in early 2021.
Work Experience
Vice President of Operations and Excellence at Collibra
Vice President of Engineering at Medidata Solutions