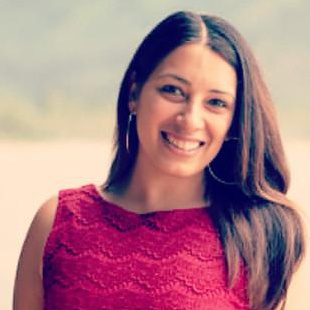 Navya Rehani Gupta
Mentor
Chief Product Officer
Location:
United States
| Time zone: Americas
About Me:
I am the Chief Product Officer at Peek, responsible for scaling the platform known as the "Shopify for the $150 billion experiences market". Peek.com helps consumers book fun activities (such as boat rentals and cooking classes), and provides experience operators with powerful software tools to grow their businesses.
Prior to Peek, I built new business lines at StyleSeat, the world's largest marketplace for beauty services that has fueled billions of dollars in beauty services. I have also built large-scale products at Uber, Disney and Goldman Sachs.
I hold an Electronics Engineering degree from University of Sheffield, UK, a Masters in Computer Science from Stanford and a MBA from NYU Stern.
My Expertise:
My specialties include: building and growing products and high performing teams. actively driving business strategy, executive leadership, growing and mentoring talent.