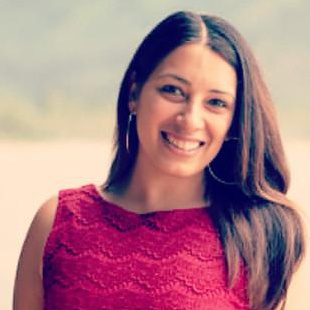 Navya Rehani Gupta
Mentor
VP of Product
Location:
United States
| Time zone: Americas
About Me:
I am the VP of Product at Peek, responsible for scaling the marketplace known as the "OpenTable for the $100 billion activities market". Prior to Peek, I ran product at StyleSeat, the world's largest marketplace for beauty services that has fueled billions of dollars in beauty services. I have also built large-scale products at Uber, Disney and Goldman Sachs.
I hold an Electronics Engineering degree from University of Sheffield, UK, a Masters in Computer Science from Stanford and a MBA from NYU Stern.
My Expertise:
My specialties include: building and scaling products that consumers love, actively driving business strategy, executive leadership, growing and mentoring talent.