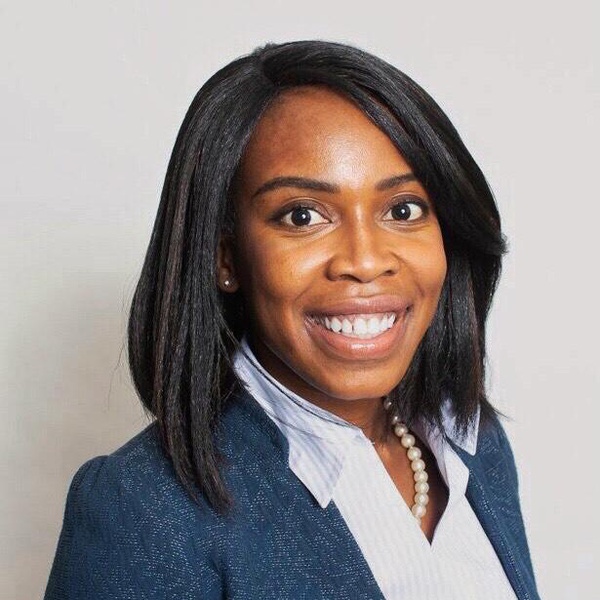 Nekpen Osuan Wilson
Mentor
Head of CX Strategy, Gusto
Location:
United States
| Time zone: Americas
Nekpen is a dynamic Analytics Manager with key experience in data management, visualization insights, and project management in Financial Services.

A trusted advisor to her clients, Nekpen leverages her robust analytics background to leverage technology to solve complex problems, engage cross-functional teams, and—above all—demonstrate a commitment to people-centered leadership.

A featured speaker at national platforms like SXSW, Essence Festival, New Leaders Council, the National Urban League, Sirius XM Radio, and INBOUND Conference, Nekpen is passionate about building inclusive and equitable workplace culture where teams can thrive.
Work Experience
Empowering our national CX Strategy team
Manager, Strategy And Analytics at Deloitte
IBM Alliance Manager - Cloud, Data, and AI at Deloitte
Adjunct Faculty at Columbia University In The City Of New York
Data And Operations Manager at Dpps And Achievment First Cmos