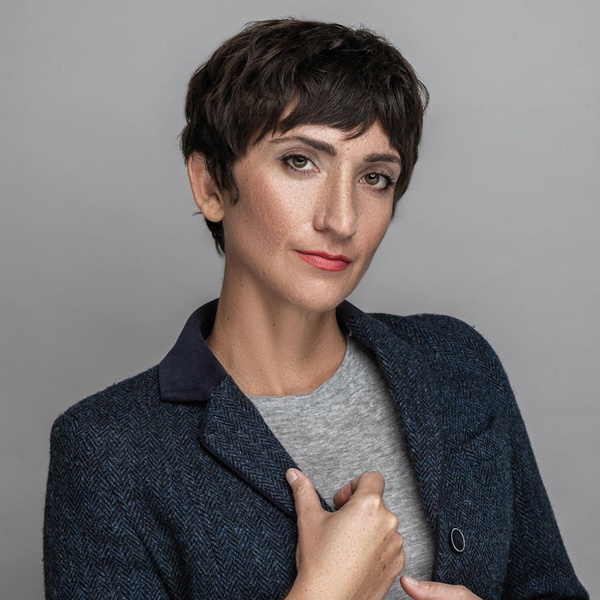 Writer + CEO @ Think in Ink
Location:
United States
| Time zone: Americas
Expertise:
My specialties include: writing, storytelling, branding, poetry, agile methods, startup growth and culture.
About Me:
My name is Neysa, and I am a writer. For the last ten years I have helped tech companies create and ship products that customers love. I have worked at every level of product organizations, from product manager to Head of Product to COO. I have led teams from 6-person startups for enterprises with 1000+ employees. Last year I started my own branding and storytelling company, Think in Ink, the help businesses position themselves in the market most effectively. I also write creatively. My first collection of poetry, Rainbow Body, is forthcoming in the summer of 2021.
My passion is clear and collaborative communication, and I love helping organizational leaders find and express their own genius.
Work Experience
Branding, storytelling, market research and positioning
Chief Operating Officer at Vitro Technology Corporation Full-time
Head Of Product Management at Hive9
Product, engineering, and business strategic execution for a B2B SaaS startup.
Director of Product Management at argodesign
Led internal programs for product ideation, development and launch.
Senior Product, Vendor Tools at XO Group Inc.
Led online transactions at The Knot, introducing brides and vendors to online quotes, proposals and online payments.
Director of Product Management at SpareFoot
- Built and grew new consumer product offering 50%.
- Led B2B product strategy and product team.
- Directed and executed usability tests, A/B tests, and client and consumer surveys.
- Conducted market research to shape supply-side company initiatives.
- Created holistic strategy for defining and surfacing business' core metrics.
- Oversaw re-architecture of SpareFoot's data model.
- Promoted twice, from Senior PM to Group PM to Director.