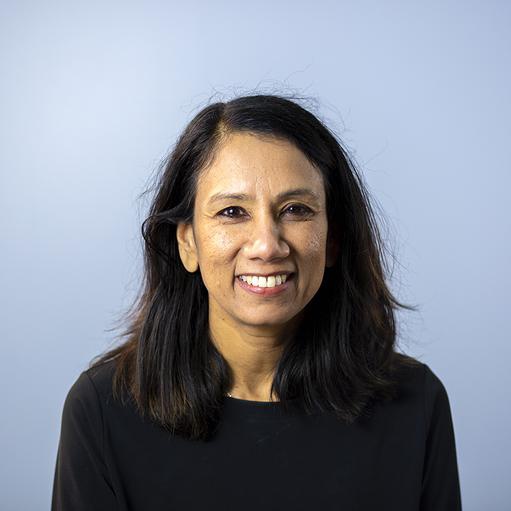 Sr. Director, SW Engineering at Roku Inc.
Location:
United States
| Time zone: Americas
Expertise:
My specialties include: Building teams that launches innovative consumer products, starting new teams from scratch , scaling teams to meet growing demands. I have been working on device software covering cellular, laptop, access points, echo products and smart TVs.
About Me:
Started as a digital processing software engineer in India in the early days of GSM, I have been working in different geographical locations and at many different companies. As I gained more experience, I started managing teams. I am very proud of the people I hired and teams I built. My experience included working at Motorola, Amazon, Intel, eero and now Roku. I also tried a few start ups in between. The best part of my career has been observing how the products I helped build changed the way people live and interact with technology.
I love working with engineers, building teams and delivering high quality products under challenging schedule. I really enjoy when teams takes up challenges and push boundaries.
Having worked with people from different countries and cultures and with multiple companies big and small, I learned to navigate different professional landscapes. Of course I made several career mistakes along the way. I am happy to help others succeed in their careers, wherever they are, with the learnings from my own career .
Want to learn more? Check out the 30-minute Q&A hosted: Office Hours: Advancing Your Technical Career

Work Experience
Sr. Director, SW Engineering at Roku Inc.
Head of New Platforms Team at eero
Engineering Manager at Intel Corporation
Managing engineering teams that work on Chromebook platform features.
Manager, Software Development at Lab126/Amazon
Software Engineering manager for the device team that developed Echo. Concept development, Building teams, Execution and launch of the product with team of new engineers.