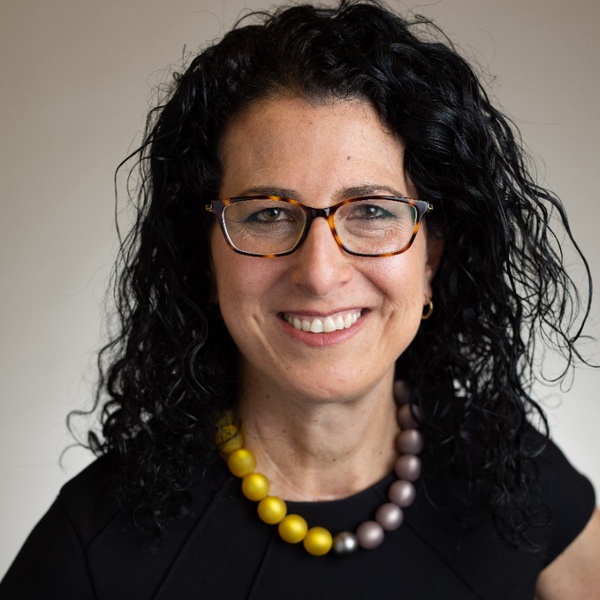 Ronit Bohrer Hillel
Mentor
Seasoned engineering leader focused on coaching groups and individuals to excel.
Location:
United States
| Time zone: Americas
Ronit is a Sr. Director of Engineering at Smartsheet. She brings more than 20 years of engineering leadership within both corporate and startup companies. She has a strong understanding of how to connect business and product visions, while building, leading and enhancing software development groups to reach their objectives. Ronit came to the Seattle area to join Amazon in 2014 where she led Alexa's Skill Conversational Tooling, Amazon's Choice and other AI innovative initiatives. Prior to Amazon, she was a Director of Engineering at Conduit, an internet monetization company and at TTI Telecom where she led Engineering for Network Performance and Faults systems.
Ronit is passionate about helping people reach their career goals, promoting women in engineering and creating an inclusive work environment. She is a trained life coach and uses coaching at work and at home. In her free time Ronit co-leads a meetup to empower Jewish professional women, she plays in a women's Catchball league and enjoys the outdoors with her family
Want to learn more? Check out Q&As hosted:
Work Experience
Sr. Director of Engineering at Smartsheet
Sr.Director of Engineering at SmartSheet