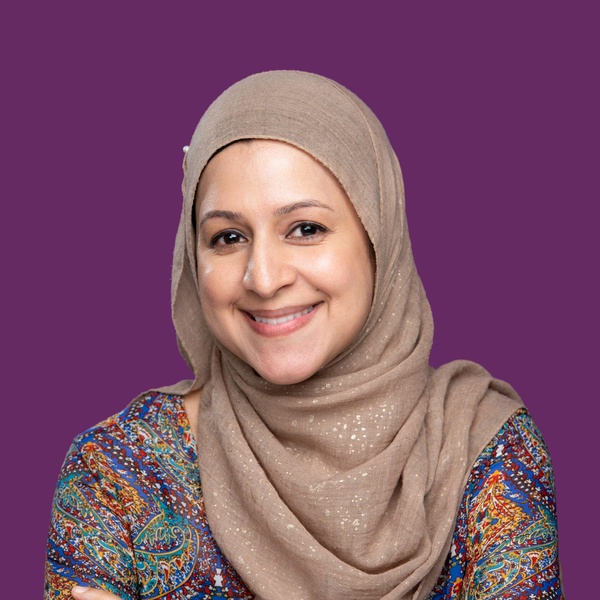 Engineering Manager @ HashiCorp
Location:
United States
| Time zone: Americas
Expertise:
I like to focus on People, Processes and Products. My expertise includes the hiring process, building & scaling organizations, career growth, creating a safe environment for teams through communication & collaboration & developing trust, setting a vision and goals, and conflict management. I like to find the right balance of processes to create a platform for teams to enable high productivity and efficiency.
About Me:
I'm Sabeen Syed and have been working in the software engineering industry for the past 15 years. I've worked at Dell, PayPal, Rackspace and most recently HashiCorp as an Engineering Manager working on Consul Service Mesh.

I enjoy learning and implementing cutting edge technology and taking products and processes from ideas to execution. I'm passionate about creating highly productive organizations through positive culture and growth mindsets.
Want to learn more? Check out 30-minute Q&As hosted:
Work Experience
Engineering Manager at HashiCorp
Engineering Manager on Consul - Ecosystem (K8s) and API Tooling teams.
Senior Software Engineering Manager at Rackspace, the #1 managed cloud company
Managed multiple products, internal and open source, front-end and back-end with teams working across multiple offices. Increased inter-team and intra-team communication/alignment. Defined strategy, set direction and ensured delivery.
Software Engineering Manager at Rackspace, the #1 managed cloud company
Led 3 critical projects, managed multiple team members. Designed strategies, ensured methodologies are followed, enabled teams to integrate well, researched tools to be used across teams. Initiated a number of projects to help the product organization be more efficient, save time and money and bubble up data that helps senior management make decisions.
Senior Software Developer at Rackspace, the #1 managed cloud company
Worked on open source and proprietary projects (OpenStack Cloud Orchestration and Rackspace Server Automation), frameworks and CI/CD pipelines to ensure a high quality and stable products.
Senior Software QA Engineer at PayPal
Automation Engineer at Dell