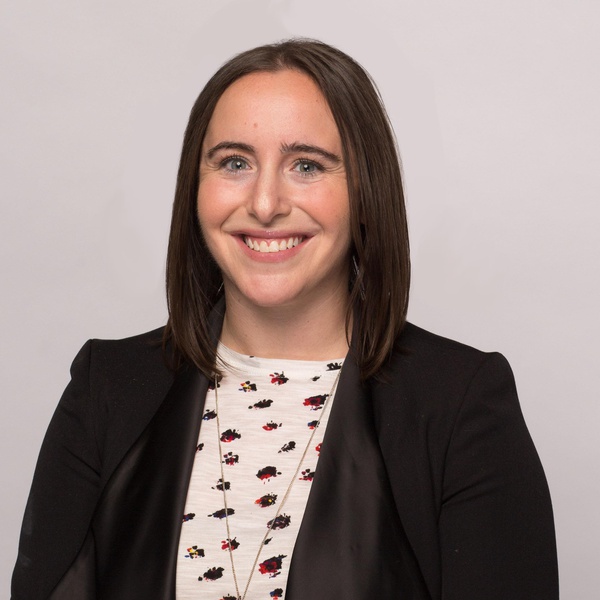 Product | Design Leader and Innovator
Location:
United States
| Time zone: Americas
Visionary design + product leader with a proven ability to excel by working cross-functionally in product-focused organizations. Knack for relationship building and problem-solving challenging situations. Demonstrated ability to build teams and mature UX + Product practices within organizations, all while coaching and mentoring others. Passionate about working at the intersection of technology and design for disruption.
Work Experience
Associate Director, Product Design at Curology
Director Of Product Design at Invaluable
Oversees Product Design practice while maintaining 2 responsive e-commerce websites, 5 native mobile apps, a white-label solution and B2B product. Acting PM on a new product line that brought in a new revenue line. Evaluated and led accessibility audits and implementation across the entire product suite. Builds key cross-functional relationships to open lines of communication and broaden team presence throughout the org.
Senior Manager of Product Design at Invaluable
Managed and grew an existing team while scaling product design reach organization wide. Led initiative to redesign a major piece of Invaluable's B2B Software. Worked with engineering leadership counterparts to redefine product development process. All while managing the user research plan and leading the development of Invaluable user personas.
Greater Boston Area
Defining and leading User Centered, Lean User Experience team at EnerNOC.
Senior Visual Interaction Designer at EnerNOC
Boston, MA
Redesigning our SaaS application from the ground up. Giving our product a new visual language, by producing and maintaining an interactive Product UI Style guide.
Senior Visual Designer at Isobar
Boston, MA
Designing in the creative department for clients such as Fidelity, Hospira, Motorola, LEGO, Disney and Adidas
Sarah's Portfolio
Award: 2014 W3 Award Winner
Silver w3 award - Best Microsite Branding
https://www.w3award.com/winners/list/?event=9&award=S
W3 - Recognizing the Power of Web Creativity
Award: 2013 WebAward Winner
2013 WebAward for Outstanding Achievement in Web Development for Hospira.com
http://www.webaward.org/winner.asp?eid=25063#.UjdsAGSgmFa
WebAward
Award: 2015 MITX Finalist
Most Insightful: Big Data and Analytics Innovations 2015 Finalist
http://www.mitxawards.org/Finalists.aspx
MITX (Massachusetts Innovation & Technology Exchange)
Award: Women's Leadership Program Participant
The year-long Women's Leadership Program provides a select group of emerging female professionals with opportunities to enhance their leadership skills, engage in the region's business and civic communities, and develop professional networks that will serve them throughout their careers. Participants attend a one and a half day seminar at the Simmons School of Management as well as workshops, roundtables, and events throughout the year.
Greater Boston Chamber of Commerce
Award: 2014 W3 Award Winner
Silver w3 award - Best Toy and Hobby Microsite
https://www.w3award.com/winners/list/?event=9&award=S
W3 - Recognizing the Power of Web Creativity
Web Site Excellence Award in the Youth Category
http://www.mediapost.com/ommaawards/winners/
OMMA/MediaPost