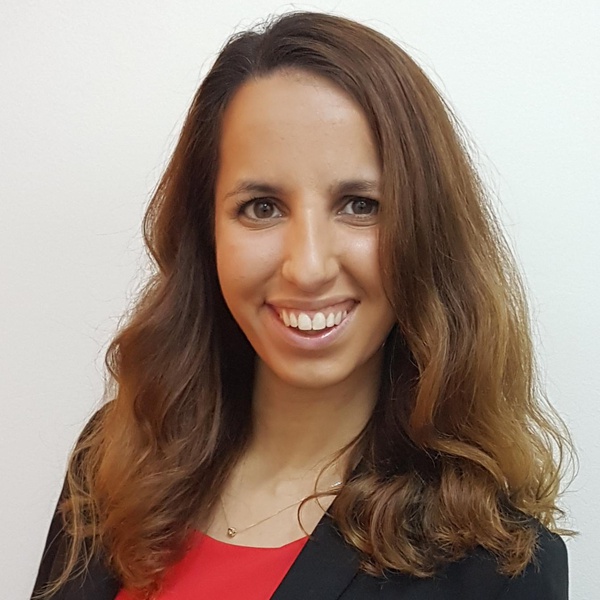 Senior Director of Product (SaaS, eCommerce, iGaming)
Location:
Israel
| Time zone: Europe/Africa
In the past 9 years, I created market-leading eCommerce and SaaS products in over 40 states and regulations across North America and Europe.

I've transitioned from a development role to product management, and since then spent ~50% of my time between Israel and North America leading B2B2C products and omni-channel efforts with a goal to convert every retail store walk-in to a digital customer.
I am passionate about identifying growth opportunities, shaping successful products, making data-driven decisions, coaching other product managers and leading by example & with a smile.

Work Experience
Senior Director of Product at Soluto by Asurion
Launch the company's new B2C line of omnichannel products, and drive 70% conversion rate from brick and mortar to digital.
Director of Product Management at NeoGames
Head of NeoGames North America e-Commerce & iGaming platform.
EGR award winner- supplier of the year.
Technical Product Manager at Eternity-IT
Web master and team leader at Amdocs
Knowledge management products consultant at Omnisys
Web Developer at Israeli military intelligence
• Web developer and head of web development & implementation team at the Intelligence Corps.
• On-site Software training for battlefield soldiers.