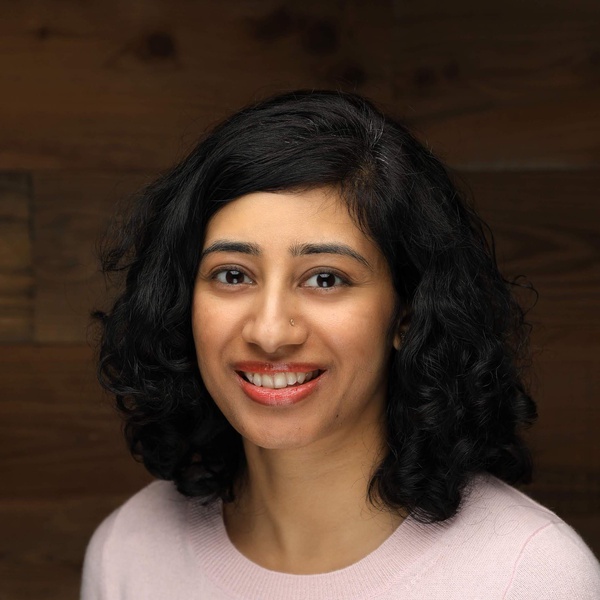 Engineering Manager at Capsule
Location:
United States
| Time zone: Americas
Expertise:
I am passionate about bring people and technology together to create beautiful products. My skills include building high performing engineering teams, hiring and recruiting, career development among others.
About Me:

Hi! I'm Shruti. I've been in the technology industry for over a decade now, both as an individual contributor and as a team leader. I've worked across various domains like Finance, eCommerce and Healthcare. I particularly enjoy building and working with high performing engineering teams to deliver high quality outcomes.

I've been the only woman in the room for most of my career and am passionate about making the tech industry more diverse and inclusive to folks from all backgrounds and walks of life. I also run a course with my colleague to teach women all the tools they need to build a successful startups. I've been mentoring women for many years through various organizations and am thrilled to be able to work with PowerToFly!
Work Experience
Engineering Manager at Capsule
Senior Software Engineer at Jet.com
Principal Software Engineer at ITG
Senior Software Engineer at ITG