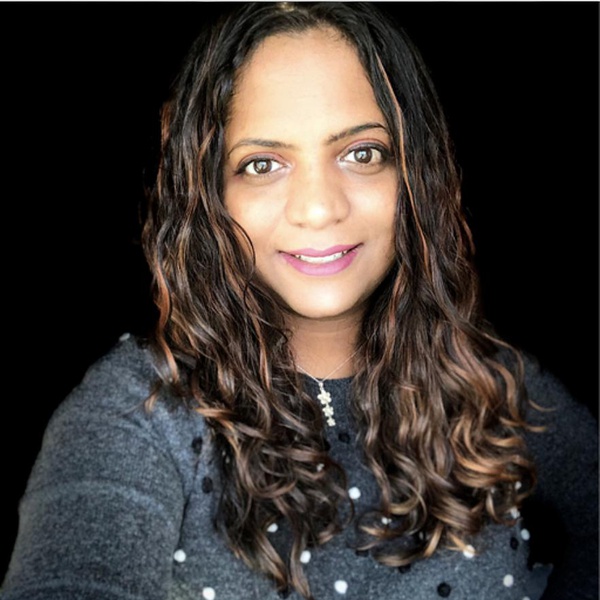 VP of Central Engineering, Packet, An Equinix Company
Location:
United States
| Time zone: Americas
I am a seasoned technology leader with 13+ years of experience leading engineering teams at various cloud provider startups and networking companies - Packet (now Equinix), DigitalOcean and Cisco. During my tenure I have built and scaled global diverse teams (30-70 people) multiple times with a track record of delivering excellence through products and experiences that delight the customers.
I have experience with building products for cloud infrastructure as a service including VPC, Cloud Firewalls, IP address Management, Load Balancers, Network Monitoring, Object Storage and enterprise products like SDN Controllers, Wireless Security, Context Aware - Indoor Location services, WAN optimization controllers.
I truly want to pay it forward and empower women (and men) to take charge of their own careers. I am the founder of Women in Science & Engineering group at Cisco (5000+ women engineers). I contribute to Forbes and sit on Forbes Technology Council and do mentoring on different platforms.
Want to learn more? Check out the 30-minute Q&A hosted: How to Keep the Cloud Alive, Always!
Work Experience
Building Edge Metal Cloud at scale with bare metal automation at anytime, anywhere for Equinix's global customers. I am leading and growing team of passionate backend, frontend engineers, UX designers responsible for building Cloud Control Plane, API, UX and Billing systems that run the cloud.
Official Member of Forbes Technology Council at Forbes Technology Council
I am excited to be accepted into the Forbes Technology Council, an invitation-only community for world-class CIOs, CTOs and technology executives. As part of this council, I am joining other Forbes Tech Council members, who are hand-selected, to become part of a curated network of successful peers and get access to a variety of exclusive benefits and resources, including the opportunity to submit thought leadership articles and short tips on industry-related topics for publishing on Forbes.com.
This is a great platform to contribute and share my thoughts on technology and leadership at DigitalOcean with a wider set of audience. Read my first publication on why we should encourage our engineers to work on open source projects - https://www.forbes.com/sites/forbestechcouncil/2018/03/07/why-your-engineers-should-spend-more-time-writing-open-source-software-code/2/#7c0f070656b1
Director of Engineering, Networking at DigitalOcean
Delivering flexible, reliable and high performance software defined network products and infrastructure enabling customers to deploy production applications in a simple, scalable and secure way.
Leading a team of 40 engineers, 3 managers working on VPC, Load Balancers as a Service, Kubernetes Platform, Firewalls, IPAM, Network Monitoring and Performance.
https://www.digitalocean.com/products/networking/
Sr. Engineering Manager, Cloud Networking & Storage at DigitalOcean
Reinventing Cloud Networking for millions of droplets. Leading Software Networking and Storage teams delivering cloud infrastructure software for DO's customers.
Sr. Software Engineering Manager, SDN Controller, APIC-EM at Cisco
• Lead and managed a team of 20+ passionate rockstar engineers and delivered the Cisco Enterprise SDN Controller - APIC-EM
• Grew the team from 3 members to 20 by hiring top international talent.
• Lead many short 3 month releases for APIC-EM focussing on the features like Inventory, Discovery, Security and Policy.
• Actively mentored team members by spending 1:1 time and giving constructive feedback and helped my team to grow in their career.
• Collaborated with cross functional teams and leaders to enable them to build applications on APIC-EM platform.
• Received the YWCA Silicon Valley - Emerging Leader Award for leadership excellence.