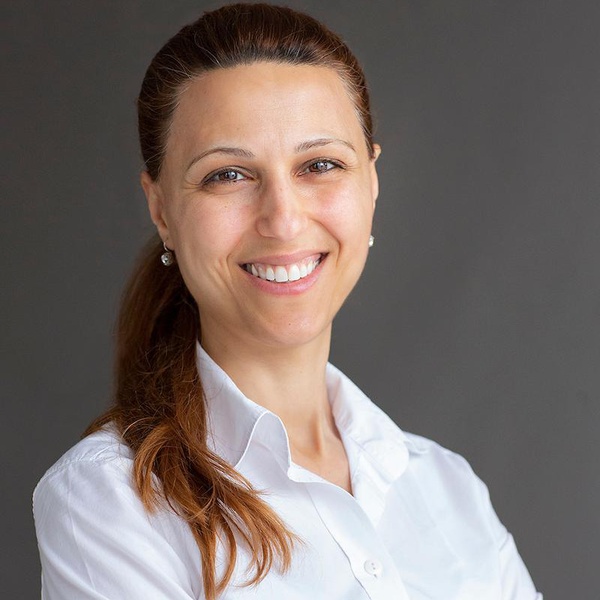 Susan Dikramanjian
Mentor
Assistant Vice President, Engineering John Hancock / Manulife
Location:
United States
| Time zone: Americas
Driven, motivated and results-oriented engineering leader. Focused on creating applications that fuel revenue growth for company stake-holders. Successful record in delivering software in a continuous fashion, with high quality, and high profit margin. I build efficient teams and strive to instill in each of my team members a sense of ambition, pride and ownership of the work that we do. Known for guiding development of next generation platforms that emphasize speed to market, reliability, scalability, availability and integration.
Work Experience
Assistant Vice President, Engineering at John Hancock
Boston, Massachusetts, United States
Director of Engineering, Platform Development at John Hancock
Lead cross-functional engineering teams in charge of Manulife's Identity, Logging and Analytics Products. Solutions are built using Cloud-Native Services as well as leveraging technologies like Azure Kubernetes, Node.js and Java. Solutions provide functionality which allows Manulife's applications to remain compliant with Risk and Security standards.
Senior Engineering Manager at Brainshark
Greater Boston Area
Successfully managed four cross functional teams for a total of 28 engineers across different parts of the Brainshark platform. Teams consist of local engineers as well as near-shore contracting partners located in Columbia and Peru.
Lead Software Engineer at HealthEdge
Burlington, Massachusetts
Lead Software Engineer - Dassault at Dassault Systèmes
Senior Software Engineer at Dassault Systèmes
Application Engineer at Extech Instruments
Susan's Portfolio
Award: Medal for academic achievements
I graduated 3rd in a class of 1500 students and was awarded a medal for academic achievements by the president of the University
Saint Johns University President