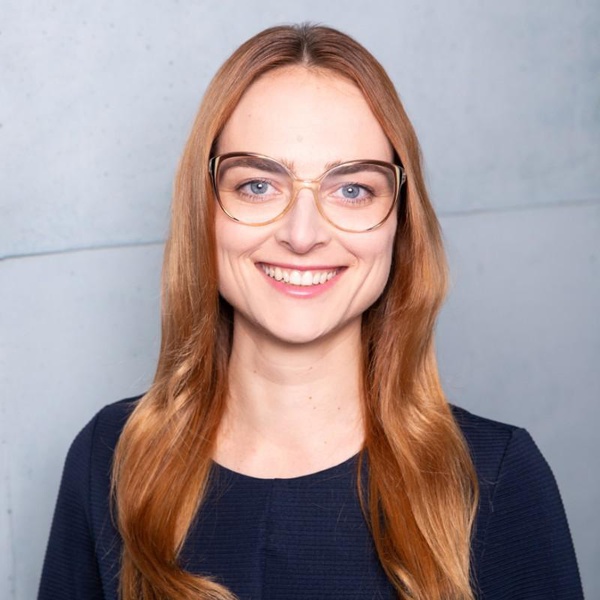 Co-Founder Kollektiv MFG , 11 years experience in Digital Marketing
Location:
Germany
| Time zone: Europe/Africa
My career
For the past 11 years I've been working in the software industry as a Marketing, Sales and Partner Manager for different SaaS startups and enterprises including 4 years at Facebook. In 2021 I co-founded Kollektiv MFG with the mission to build software that improves diversity, equity and inclusion at work. I believe that technology can help to reduce biases and build bridges if done correctly. Lern more about my journey as a founder and Kollektiv MFG in this Bro Nouveau Podcast episode that features me.
My passions
It is my passion to empower the people around me and to enable every voice at the table. I've been mentoring and volunteering at organizations like ReDi School, Girls Gearing Up International and the female factor. I also enjoy bringing people together and organize music events with a group of people in Berlin.