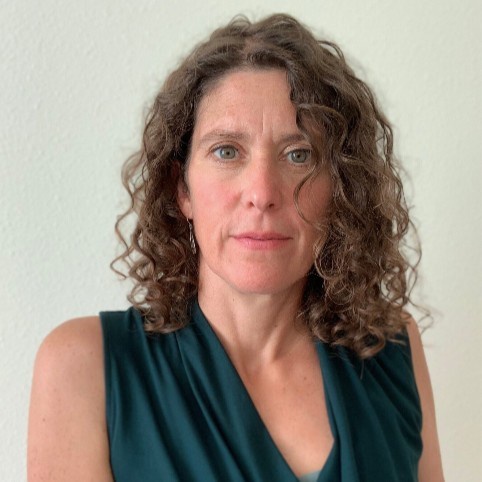 Wendy-Lynn McClean
Mentor
Product Director | Product Coach | Founder | Google | ex-Amazon | ex-Yelp
Location:
United States
| Time zone: Americas
I've learned a lot over my 15 years in product and I want to share those lessons with others in product, to help them navigate their careers.

I'm known for being a force-multiplier for teams and I bring that same skill to product coaching. In addition to my on-the-job management experience, I've also taught entrepreneurship at the University of Cape Town, started my own coaching company and I've run several successful internship programs.

I would describe my style as direct while remaining empathetic. I believe the interview frameworks are just like lego blocks and each person must learn to use them in their own way.

I sometimes think my path to product was unique because I started my career as a photojournalist, but I don't think any two product managers have taken the same path. I have worked with entrepreneurs (Bottlerocket, UrbanSwim Sycamore Farms) and large tech companies (Amazon, Google, Yelp) and bring the lessons from both to my coaching.

Work Experience
Product Management at Google
Lead a team of product managers who enable advertisers to make better decisions with data. We facilitate the measurement of viewability, presence, awareness, reach and conversion for large advertisers. We support both the buying and selling of ads on 8 different Google Ads Platforms. Our products empower advertisers to measure advertising effectiveness while protecting users' privacy.
Led a team building products and data platforms solving problems for both consumers and businesses. Enabled new metrics-driven strategic decisions and experimentation platform serving 500+ product and engineering professionals. Worked directly with CFO to drive strategic alignment across the engineering and product organizations.
Principle Product Manager at Lending Club
Partnered with engineering director to reimagine and scale Lending Club's data and analytics infrastructure.
Product Manager, Recommendations Platform at Amazon
Directed $500 million growth initiative for recommendation platform. Formulated strategies for algorithm development.

Drove annual revenue growth 20% by integrating ecommerce solution with POS system for a seamless end-to-end retail experience. Managed design and business development teams.