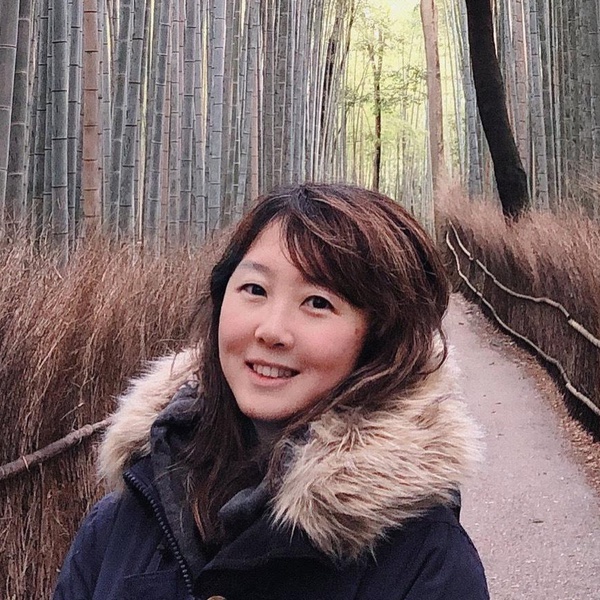 Engineering Manager at Bond (bond.tech)
Location:
United States
| Time zone: Americas
Expertise:
Growing teams at various company stage (i.e., Series A, B, C to IPO/public)
Developing individual contributors and new managers in software engineering
Collaborate and influence leadership and peers on product initiatives and strategic direction
About me:
My name is Yang, and I have led engineering teams at a few companies. I have focused my professional career on building great products that unlock values for the customers. In addition, I find fulfillment in helping women succeed in the technology industry, specifically in software engineering. Mentor and mentee relationship is about fit and trust. When fit and trust are there, it is meaningful and rewarding for both mentor and mentee.
For ten plus years, I have worked in Silicon Valley's software companies at various stages, from Series A/B/C to IPO/public). I have built my track record on building high-performing engineering teams. I invest time and energy to help individual contributors perform differently as they progress in levels from junior, to senior and staff. I use a growth mindset and strength development as a leader.
On the personal side, I enjoy the outdoors, but also enjoy lounging around at home. Family and friends remain key sources of my joy all the time.
Work Experience
Engineering Manager at Credit Karma
Staff Software Engineer at Credit Karma
software development manager at adap.tv
Functions: software development manager
Levels: mgr
Senior software engineer at adap.tv
Functions: senior software engineer
Functions: senior member of technical staff
Industry: computer software