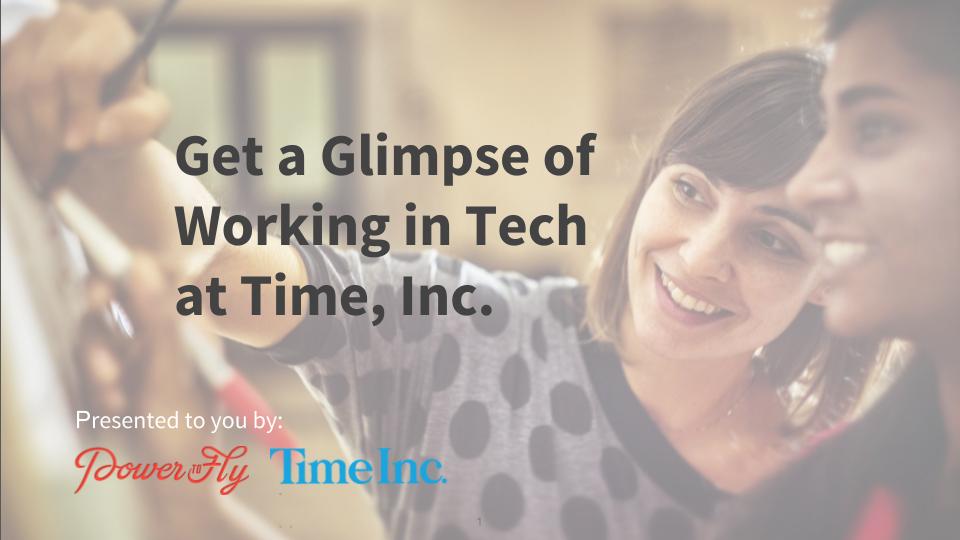 PowerToFly attracts top employers who care about hiring more women in tech and about providing the work life balance employees need.
In this webinar we'll sit with Rob Duffy, Vice President of Engineering at Time Inc., and three successfully placed women in tech on his team to learn what steps Time Inc. has taken to build a pipeline of skilled female talent, and how you can land an awesome role in tech this year.
About Time Inc.
Time Inc. is one of the world's most influential media companies – home to 100 iconic brands like People, Sports Illustrated, Time, InStyle, Real Simple, Food & Wine, and Fortune, as well as more than 50 diverse brands in the United Kingdom such as Decanter, Horse & Hound and Wallpaper. Learn more about Time Inc. and see their full list of job openings here.
Rob Duffy
Vice President, Engineering – Content Distribution, Platforms and Video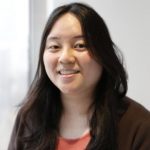 Nancy Prestridge
Software Developer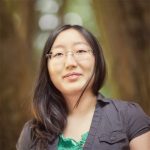 Constance Chen
Front End Web Developer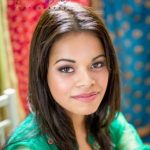 Upasana Kozyachaya
Web Developer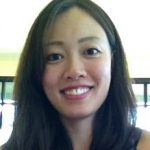 Claire Young
iOS Development Engineer