GET EMAIL UPDATES FROM POWERTOFLY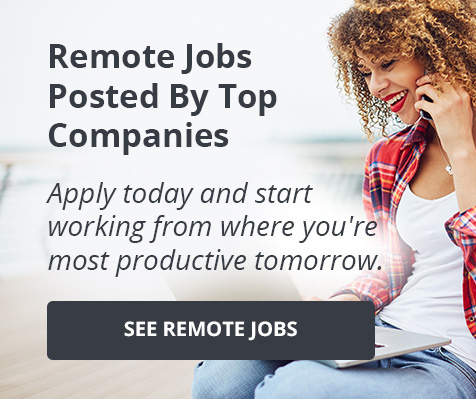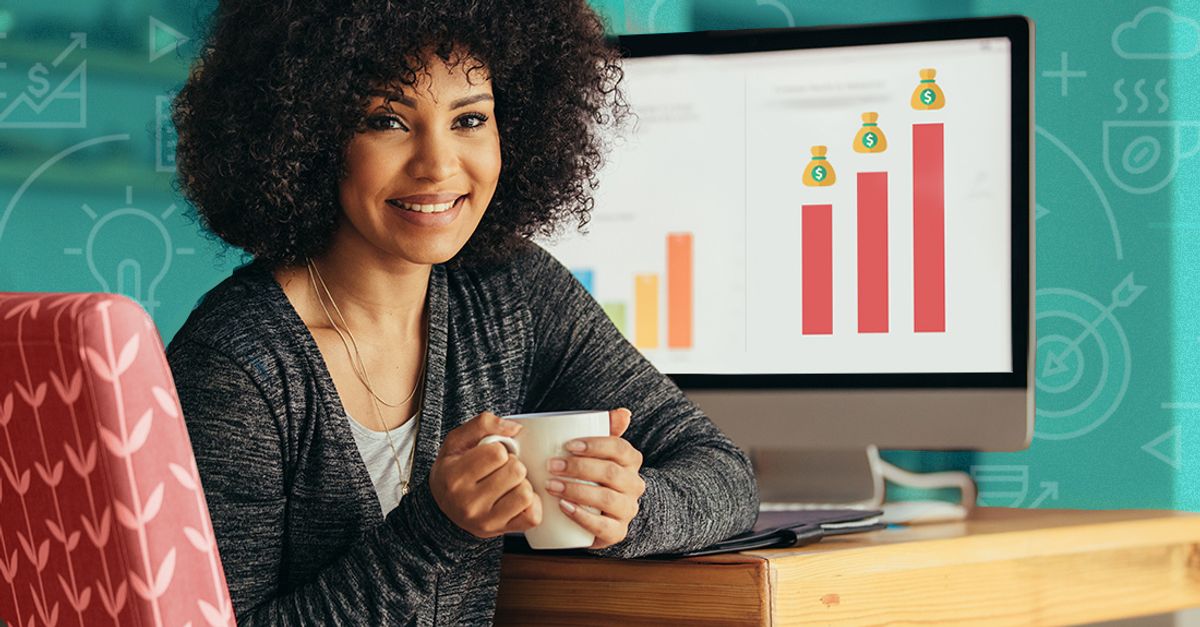 Remote and Flexible Work
The Best High-Paying Remote Jobs
5 full-time work-from-home roles that pay seriously well
We—we being the internet in general, as well as PowerToFly specifically—often talk about remote work as this glorious thing: you can find professional fulfillment, friendly co-workers, and career growth potential from the comfort of your own home. All while collecting a check!

But where should you look if you want that check to be as big as possible?
Start with this guide to the best high-paying remote jobs. These career choices (and the example companies hiring for them) don't skimp out on paying remote workers well, and you'll still get all the work-from-home flexibility you're looking for. I've linked to specific job posts for each category below, but also look through the 300+ remote jobs on PowerToFly's always-updated remote job board for more.
As you apply and interview, keep these work-from-home interview questions in mind. If you find yourself with a salary offer that's good, but not quite as good as it could be, reference these salary negotiation tips for remote workers to advocate for what you deserve. And when you get the job with a great salary, make sure your home office is set up for success. And then send me a note to tell me how you're doing!
Other Industries
Other high-paying remote-friendly jobs include certain roles in healthcare (like nurse practitioners and psychologists, who can check in with patients via video conferencing and phone calls), app developers for both iOS and Android products, actuaries and tax accountants, and data scientists.
And remember that even jobs that don't seem remote-friendly at first, could possibly be done from home or on the road. If you find a well-paying, exciting job that doesn't offer remote work immediately, it might be worth negotiating a more flexible schedule with a 1-2 day work-from-home option. Both you and the company can see what remote work actually looks like in action, and if it goes well, you can make a pitch to transition to remote work full time.
Other resources you may want to check out in your quest for meaningful, well-paid remote work:
6 Programs You Should Download Right Now if You Work Remotely
Productivity Tips for Remote Workers