GET EMAIL UPDATES FROM POWERTOFLY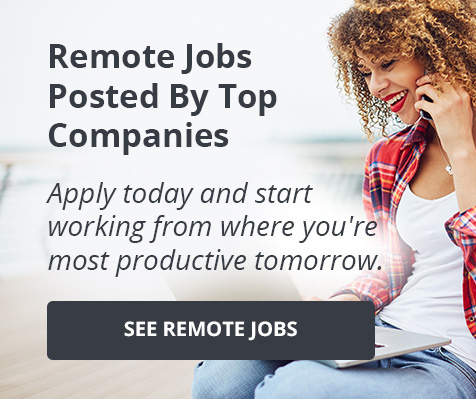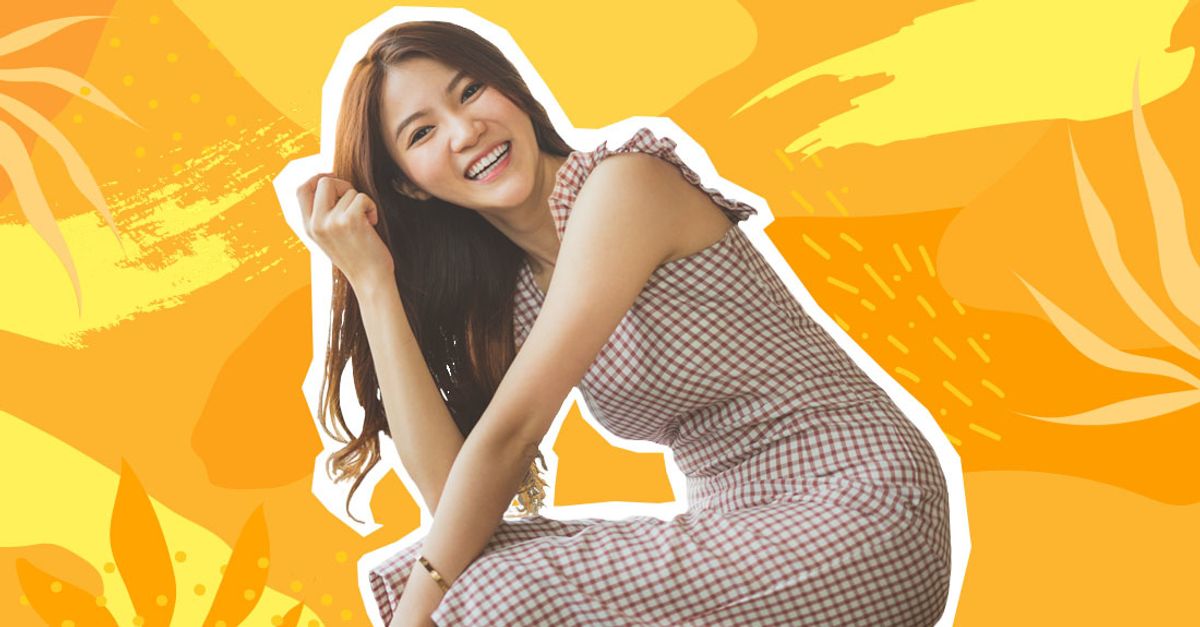 popular
Business Casual for Women - Summer Edition
With Instagram Feeds From Your Favorite Style Influencers
Is anyone else holding their breath for summer to arrive? I know I can't wait to dust off my summer wardrobe.
As the seasons change, we have an opportunity to switch things up and have some fun liberating our personal style! But business casual for women in the summer can get confusing. Men can rely on the standard khakis plus polo shirt summer work vibe, but for women it's not so straightforward. Even less so when you need an outfit that works just as well during a sweaty morning commute as it does in a freezing office with the thermostat set way too low.
So how can you create a summer look that's breathable, comfortable, professional, and modern? I'm here to help you navigate those questionable waters!
---
I've been working remotely for the past 7 years. But after years of fudging my look to adapt to my webcam's perspective (you know, business at the top, lounge-wear at the bottom), I've adopted 3 style elements for those occasional face-to-face meetings with my business partners and peers.

Comfort.
Sophistication.
Minimal design.
As women, we show up to work embodying our diverse shapes and sizes, so remember to consider your build and frame first while keeping these tips in mind:
Fabrics and Textures:
Natural fibers that have light or flowy textures are best —consider linen, rayon, cotton, or silk. To learn more about the benefits of choosing natural fabrics, check out this organic clothing brand guide.
The Fit:
Comfort and mobility is key. If the air can circulate through the fabric, even better! Avoid tight or bulky fits in general.
The Top:
A shirt or blouse that does not show too much shoulder, no cleavage, and no visible waist/stomach. Always bring a sweater to ensure your survival in the air-conditioned office.
The Bottom:
Loose trousers or dresses and shorts that either meet or pass the knee. Some teams allow jeans for a more casual look. Check in with your manager to see if jeans are appropriate at work.
The Shoes:
No flip flops, no sneakers, no exotic beach sandals that distract you or others from working. Anything else is up for grabs!
The Bonus!
Add some subtle flare to stay true to your personal style so that you feel inspired while at work. A light and colorful summer scarf, a piece of jewelry, or expressive bag usually does the trick.