GET EMAIL UPDATES FROM POWERTOFLY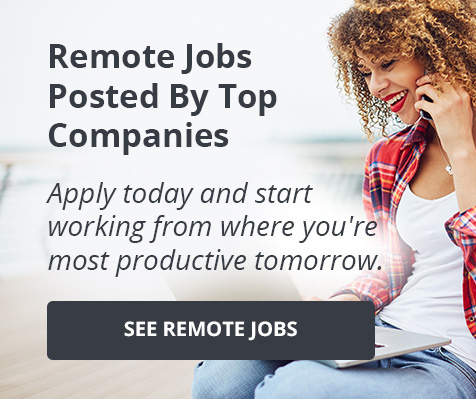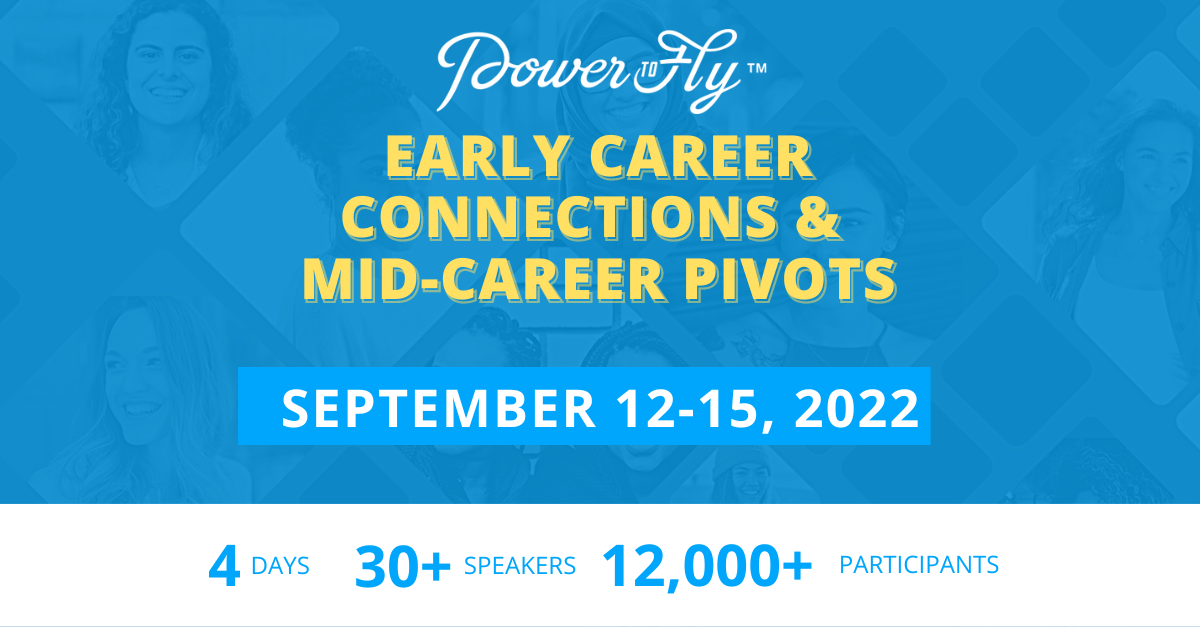 Early Career Connections & Mid Career Pivots
From September 12-15, 2022, PowerToFly hosted a four-day virtual event, featuring a three day summit and single day virtual job fair.
To kick off the event, attendees had the opportunity to partake in a one-hour guided networking session followed by three full days of fireside chats and panels where they were able to listen and ask questions to experts and thought leaders across multiple industries.
Featured Summit Topics Included:
The final day of the event, the virtual job fair, featured three companies who had the opportunity to present to attendees and then connect with them personally in separated breakout rooms.
Companies We Hosted At The Job Fair:
Bank of America| Hiring for: Senior Financial Analysts, Business Bankers, Senior Technology Managers, and more!
ScienceLogic| Hiring for: Technical Support Engineers, Chief Marketing Officers, Product Managers, Executive Assistants, and more!
PowerToFly| Hiring for: Global DEIB Strategist & Trainers, Account Executives, Support Specialists, Events Specialists, and more!
A word from one of our partners, Flatiron School:
Thank you for joining 4 Ways to Get Your Foot in the Door to a New Career with Flatiron School Career Coach Betsy Kent! In case we weren't able to get to your question in the Q&A, or if you thought of additional questions after we wrapped, here are two ways you can contact the Flatiron School Admissions team directly:
Attending information sessions, panels, and workshops is the best way to get a sneak peek into what studying at Flatiron School is like — so don't miss what else is coming up! You can find a list of our events HERE.

If you're ready to take the next step toward a career in tech, you can apply now and learn how to ace your admissions interview on the Flatiron School blog.