GET EMAIL UPDATES FROM POWERTOFLY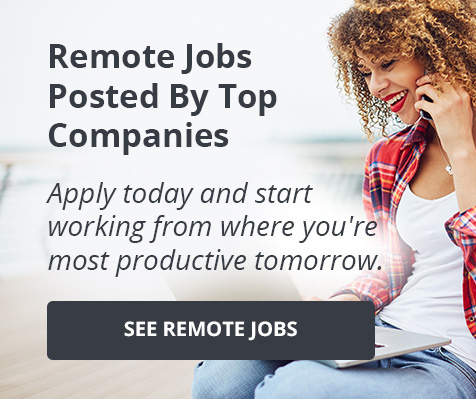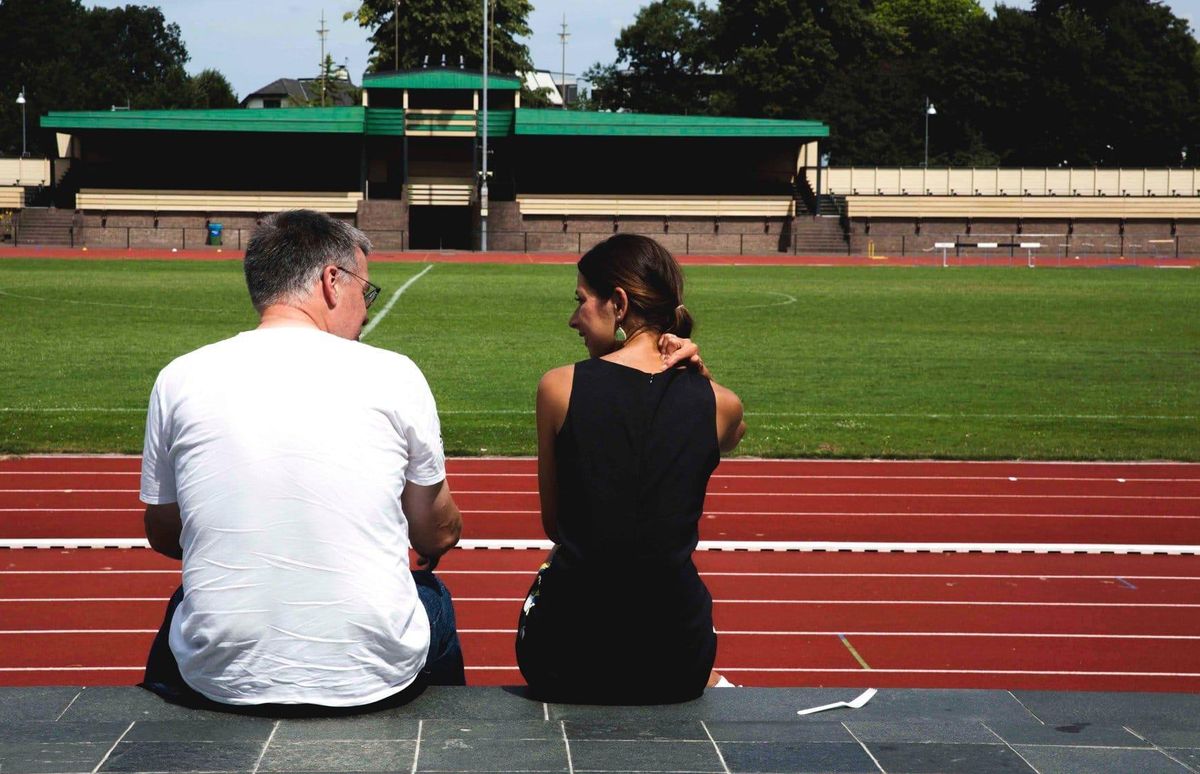 Nike Inc
GROW WITH NIKE
Below is an article originally published on the Nike Inc. blog.Go to Nike's company page on PowerToFly to see their open positions and learn more.
The 2022 Nike Internship Program wraps up in our U.S. offices this week — and the impact made by this year's class is felt through all of NIKE, Inc.
Over nine weeks, our talented group of over 300 interns have worked on meaningful projects across a variety of business areas. The cohort of undergraduate and graduate students from 113 universities around the country, including a combined 15 HBCUs and HSIs, brought a diverse range of skills and backgrounds to help create the future of sport.
Through this experience, our interns are not only developing new skills, but building connections and growing themselves. Take Kreylynn Johnson, a rising senior at University of Alaska Anchorage, whose internship allowed her to connect with the Nike UNITED Employee Networks and the Indigenous community.
"By joining the Native American Employee Network, I was able to connect with people and find community at Nike," says Kreylynn, who worked on Nike's N7 collection. "As a fifth generation Alaskan Native and American Indian, the experience allowed me to really grow, not only professionally but also personally. I've had the opportunity to learn from some of the greatest Indigenous leaders in corporate America and learn how to take that forward."
And for Ryan Murray, an MBA candidate at Emory University, taking on a project key to Nike's growth – developing a new method in forecasting efficiencies for our Air MI (Manufacturing Innovation) facilities – has helped him make a direct impact on the business.
"I was put on a very big project and feel rewarded that my work is actually going to be taken and utilized," says Ryan, who specialized in Nike Air Manufacturing Capacity Planning. "Being here has confirmed for me that Nike cares about its interns. They truly invest in us and make you feel part of the team, no matter what you do here."
To the Class of 2022: Congratulations and thank you for an amazing summer! Learn more about Nike internship opportunities: https://jobs.nike.com/internships
#nikeintern2022 #swooshlife #nikeinterns #nikeinternprogram