GET EMAIL UPDATES FROM POWERTOFLY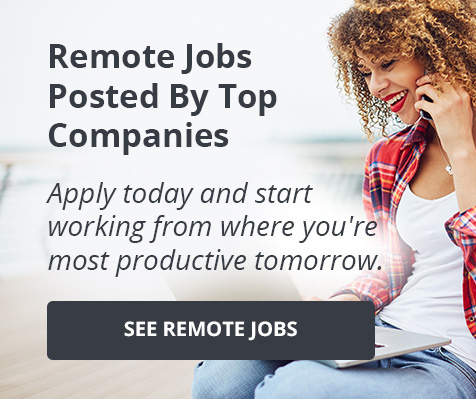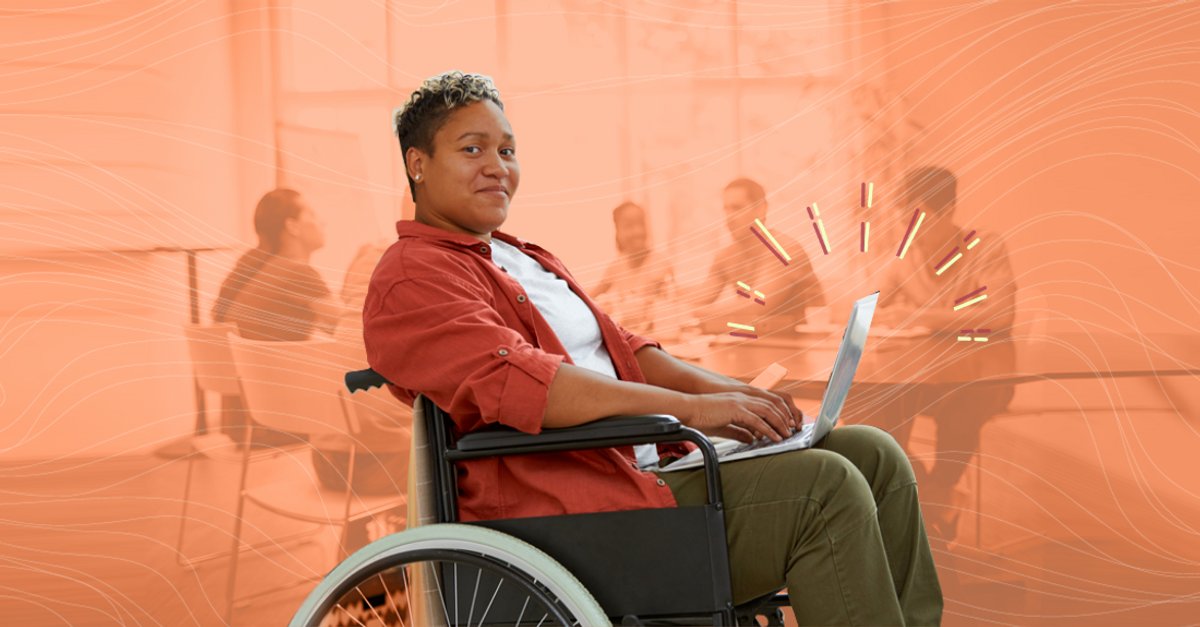 Diversity, Equity, and Inclusion
How 12 Companies Are Facilitating Inclusion for Employees with Disabilities
October is National Disability Employment Awareness Month, and the Department of Labor has focused on the theme "Increasing Access and Opportunity" for 2020, which is also the 30th anniversary of the Americans with Disabilities Act.
---
The United States has come a long way since the ADA was signed into law in 1990. After decades of lobbying, protesting, testifying, and organizing, the disability rights movement secured rights to work, take public transit, and be served in restaurants, among others. But the fight continues today, whether pushing back against the Trump administration's proposed cuts to Medicaid (the main insurer for people with disabilities), pushing for accessible technology, or highlighting the relationship between race, disability, and police brutality.
In the past, we've shared how some of our partners have taken action to become more anti-racist workforces or to better support their working parents. This month, we want to take a moment to highlight PowerToFly partners who know just how much people with disabilities add to a team and how their companies elevate, accommodate, and celebrate their employees with disabilities.
We hope these ideas inspire other companies to follow suit and give job seekers an inside glimpse at how these organizations live out their values and lift up their employees.