GET EMAIL UPDATES FROM POWERTOFLY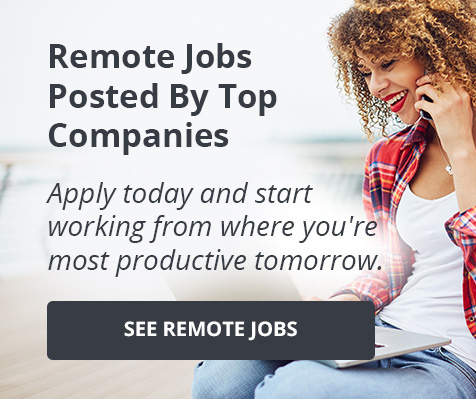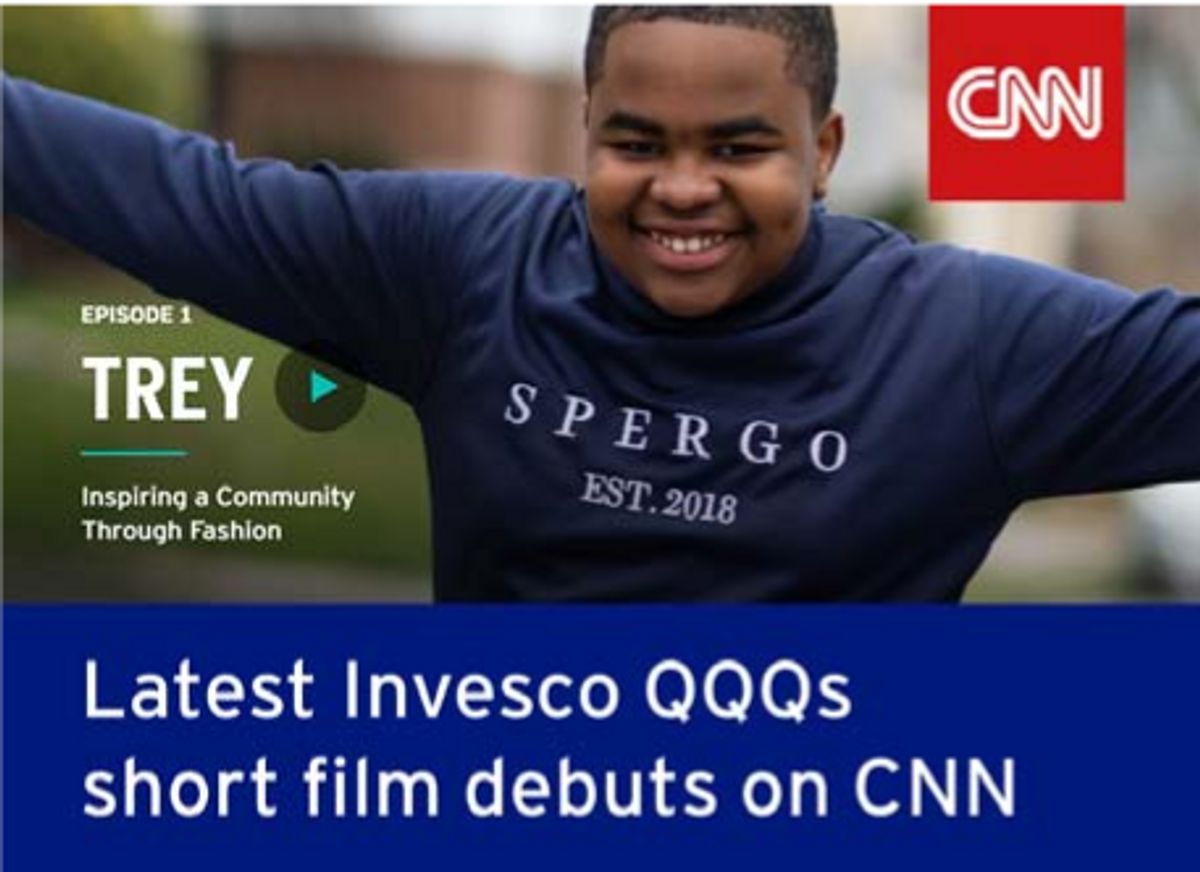 Invesco
Latest Invesco QQQs short film debuts on CNN
Below is an article originally written by PowerToFly Partner Invesco, and published on December 17, 2019. Go to Invesco's page on PowerToFly to see their open positions and learn more.
Recently, the next film in Invesco QQQs' "Investing in Greater Possibilities Together" content series debuted on CNN during Anderson Cooper 360.
Invesco QQQ has partnered with CNN to tell documentary-style stories of early-stage entrepreneurs and innovators in original films. In the latest episode Trey Brown, 13-year-old entrepreneur and CEO of fashion brand SPERGO, is paired up with Ernie Talbert, director of global brand marketing at Under Armour. Talbert's mentorship provides the aspiring fashion mogul with indispensable lessons for moving his Philadelphia-based company from a homegrown name into an international brand. Brown is well aware that the path to success won't be easy, but thanks to mentors like Talbert, he's getting an excellent education in how to bring SPERGO to the next level and beyond. "To become a global brand, you gotta work hard," says Brown. "And I'm gonna work hard to get there. That's what big brands do. I'm ready to be a big brand."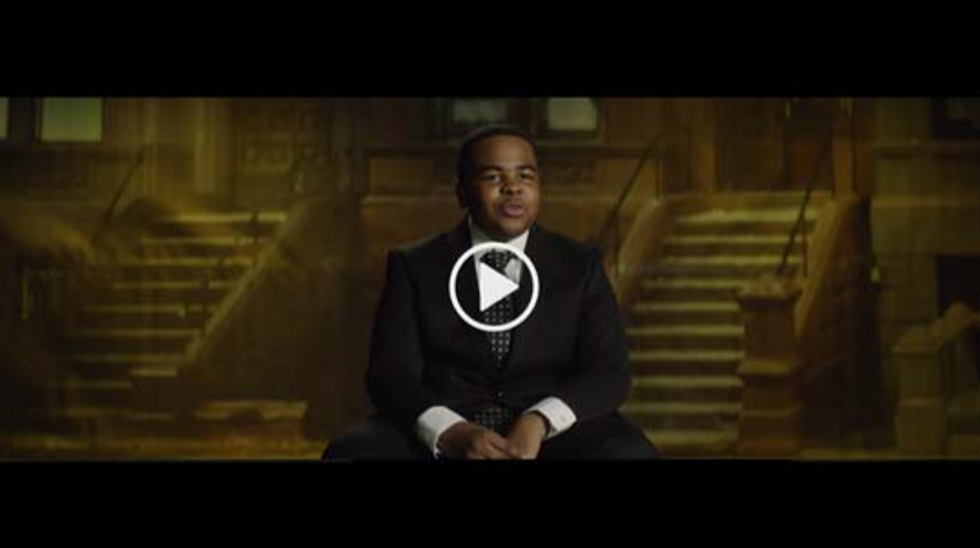 In addition to the full 2:30 minute film that appeared during AC 360, a :30 second version and a :60 version focusing specifically on his tour of Howard University aired online, in social and on CNN TV.

Invesco QQQs' underlying index, the Nasdaq-100, invests in some of the most innovative companies in the world, such as Apple, Microsoft, Amazon, Tesla and Google. These companies, once small entrepreneurial start-ups, have reimagined and redefined themselves and their sectors through innovation. While the companies within Invesco QQQ are big names making a big impact, we celebrate innovation at every level because we believe that the journey to becoming a QQQ company truly can begin anywhere.
You can check out the original film, and all the films in the series on the CNN and Invesco QQQ cobranded content hub, QQQJourneys.com.