GET EMAIL UPDATES FROM POWERTOFLY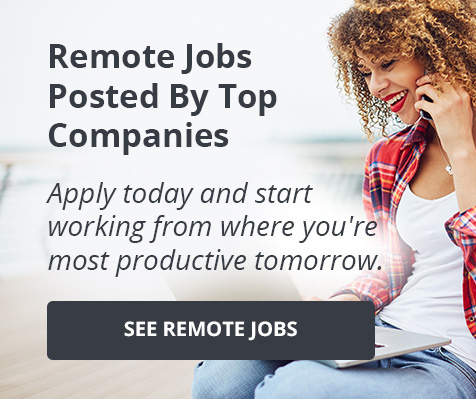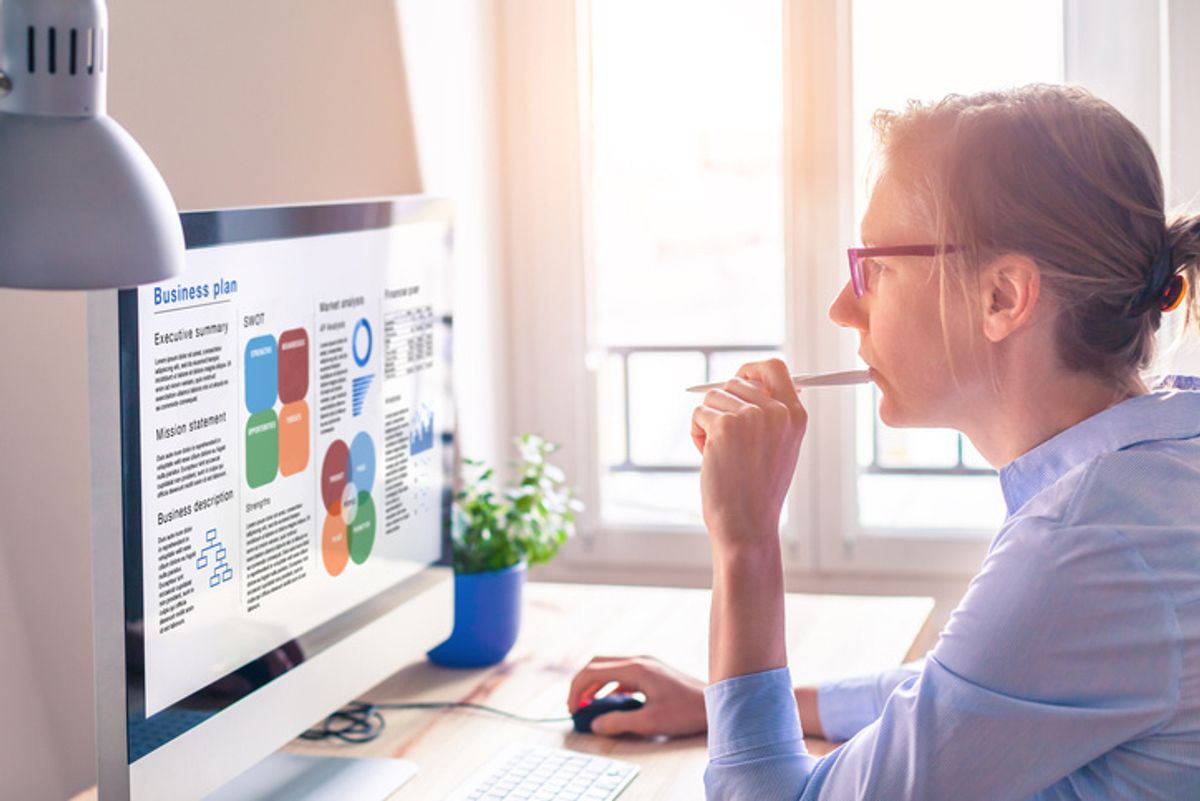 Career Growth and Advice
Product Manager vs. Project Manager: What's The Difference?
If you've heard the term "PM" tossed around as much as I have, you might've asked yourself whether the roles of product manager and project manager are actually interchangeable.
---
As fate would have it, they're not... but what the heck is the difference, anyway?
While both are crucial to executing on a company's goals and vision, people with different skillsets and interests might find themselves better suited to one role than the other.
Let's break it down.
Product Manager Responsibilities

High level, a product manager deals with the entire product lifecycle, from ideation to marketing and sales. The product manager is responsible for big-picture strategy: why do users need this product? what's the vision? what features will it offer? what benefits will it provide its users?
A product manager wants to build a product that users will love.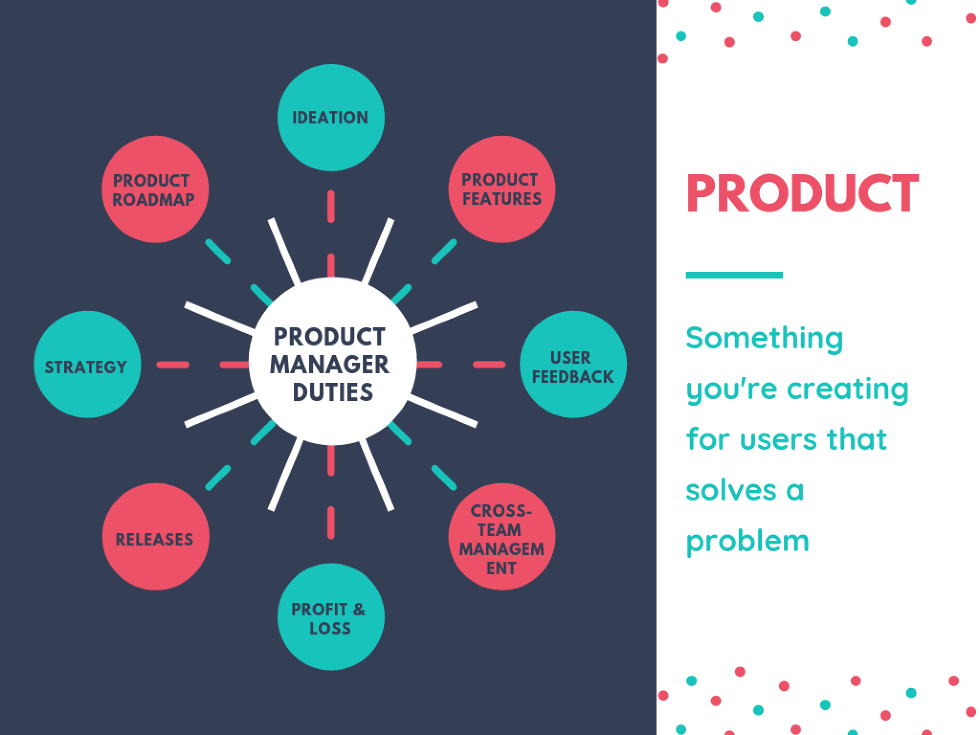 Project Manager Responsibilities
Alternatively, a project manager is a bit more focused on the nitty-gritty. They oversee a project (or projects) from start to finish, bringing to fruition the vision and strategy established by the product manager. They oversee the team of people required to complete the project, and deal with things like task delegation and budget.
A project manager wants to help the team reach a previously defined outcome (which could be any aspect of product development) on time and under budget.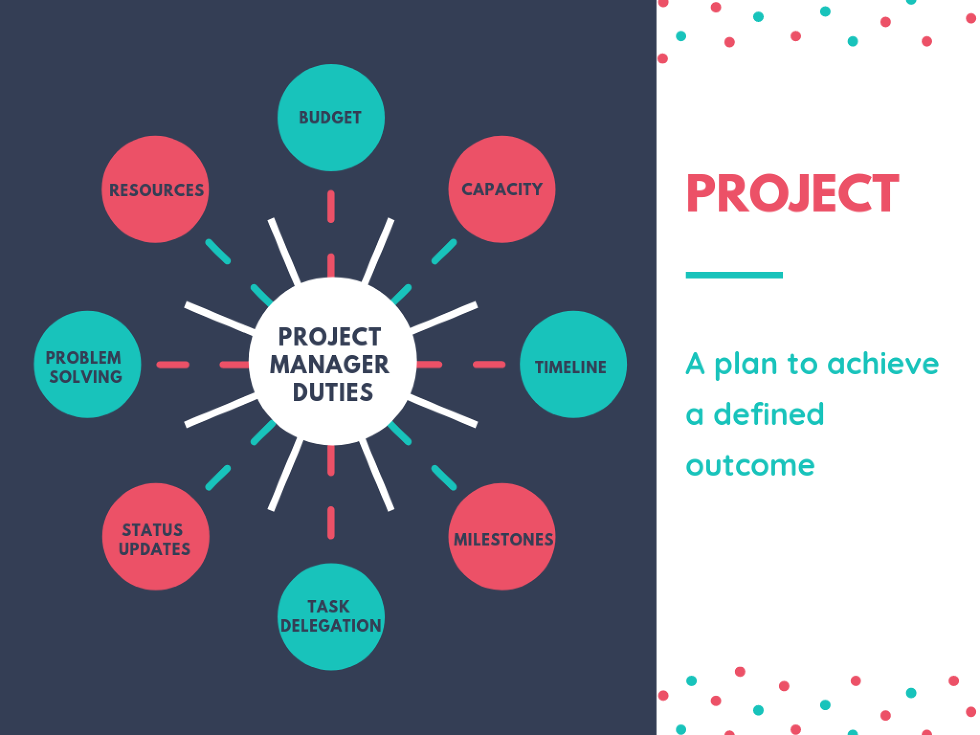 So, Product Manager vs. Project Manager - What's the Consensus?
In a nutshell, the product manager deals more with the what and the why, and the project manager focuses on the how.
---
Think you might make a good product or project manager? Check out these open remote roles!