At Siemens, diversity, equity & inclusion is a priority, and we are excited to kick off our Active Allyship training pathway in partnership with PowerToFly.
About Active Allyship Training Pathway: Learn the true meaning of allyship, how to recognize lived experiences to make change and strategic tools to show up as an active ally in the workplace.
Session 1 - Topic: Introduction to Allyship

In the first topic: Introduction to Allyship training, you'll learn:
The importance of allyship in the workplace
How to identify and use our power and privilege to make change
Ways to tactically practice allyship in the workplace
Allyship is essential to ensuring inclusivity and belonging, and we'll dive deep into understanding new concepts and how to best use tactical resources moving forward.
Meet the Trainer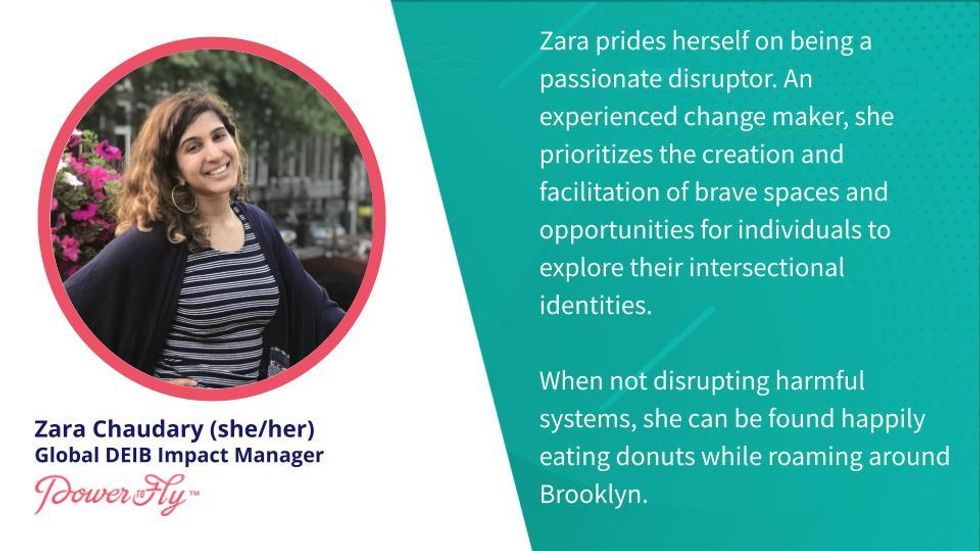 To Complete Before The Training
In preparation for this course, there is some pre-work to complete:
→ Tune into the training below and be sure to engage with the resources for continued learning
*Please ensure to submit your work email in the email address field for attendance purposes
To Complete After The Training
Post-Training Survey: Please take 3 minutes to fill out this survey.
We highly appreciate your feedback.
Resources: