GET EMAIL UPDATES FROM POWERTOFLY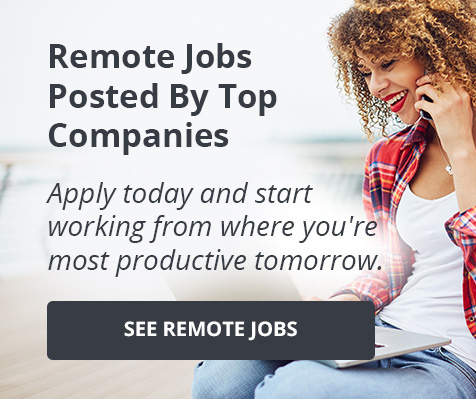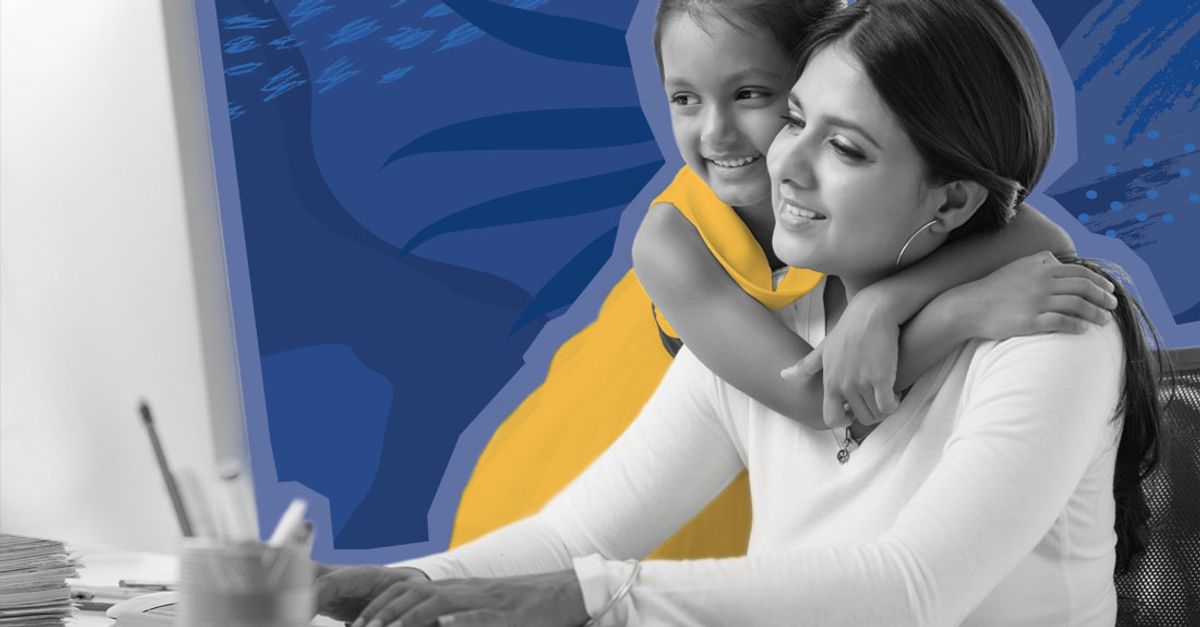 popular
5 Legit Stay At Home Mom Jobs
Google offers a great window into human behavior. I was pretty blown away when I discovered that upwards of 8,000 people (presumably moms and soon-to-be moms) were searching for "stay at home mom jobs" each month.
---
Why was I shocked? Because being a mom is already a demanding job. So the search "stay at home mom jobs" felt redundant. It could just as easily have returned a list of all the jobs stay-at-home moms already have:
Play with their kids
Watch their kids
Keep their kids fed
Keep their kids clean
Keep the house clean
I could go on. I'm not a mom, but I remember all too well how my mom reached seemingly magical levels of multitasking when she raised me - one hand chopping carrots for beef stew, the other typing an email to a client. All while reminding me to do my homework.
The thing is, women aren't actually built with magical multitasking abilities - doing so much at once is hard work and takes practice. It also takes a healthy degree of flexibility.
My mom was able to raise me and my sister and work from home because she had a job that was legitimately flexible. She had a boss who trusted her to get her work done and left her to it, so she could get up at 5am and work for two hours before me and my sister woke up. If we had soccer practice from 6pm to 8pm, she could get a bit more done undisturbed.
When it comes to jobs for stay-at-home moms, this flexibility is key. While you can find any number of work-from-home or remote jobs, not all of them will afford you the ability to actually take care of your kids at the same time. A job that requires you to be on the phone all day might be too demanding of your attention and your time when you're also trying to look after a little one, or make dinner before the kids get home. On the other hand, a job that offers you too much flexibility because it's virtually freelance may not give you the stability - financial or otherwise - that you're looking for.
Of course no one will know your constraints as well as you do - the needs of a mom of a toddler will be very different from those of a mom of a middle schooler - but consider the 5 jobs below if you're looking for a role that's legit, interesting, and flexible.
And don't forget to check out our remote job board for a full and up-to-date list of 200+ legit work-from-home opportunities - stay at home jobs you'll love.
---
What did we miss? What are some of your favorite stay-at-home mom jobs?
Don't forget to check out our remote job board for a full list of work-from-home (a.k.a stay at home) jobs... And if you're not looking for something full-time, consider these great part-time stay-at-home mom jobs!