GET EMAIL UPDATES FROM POWERTOFLY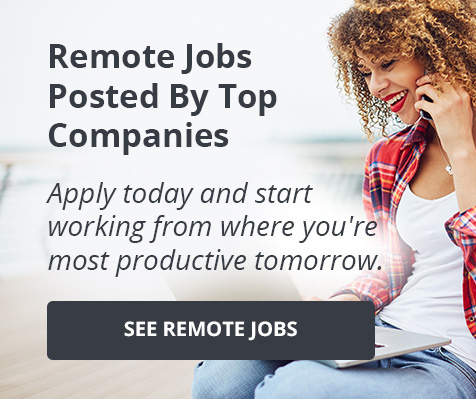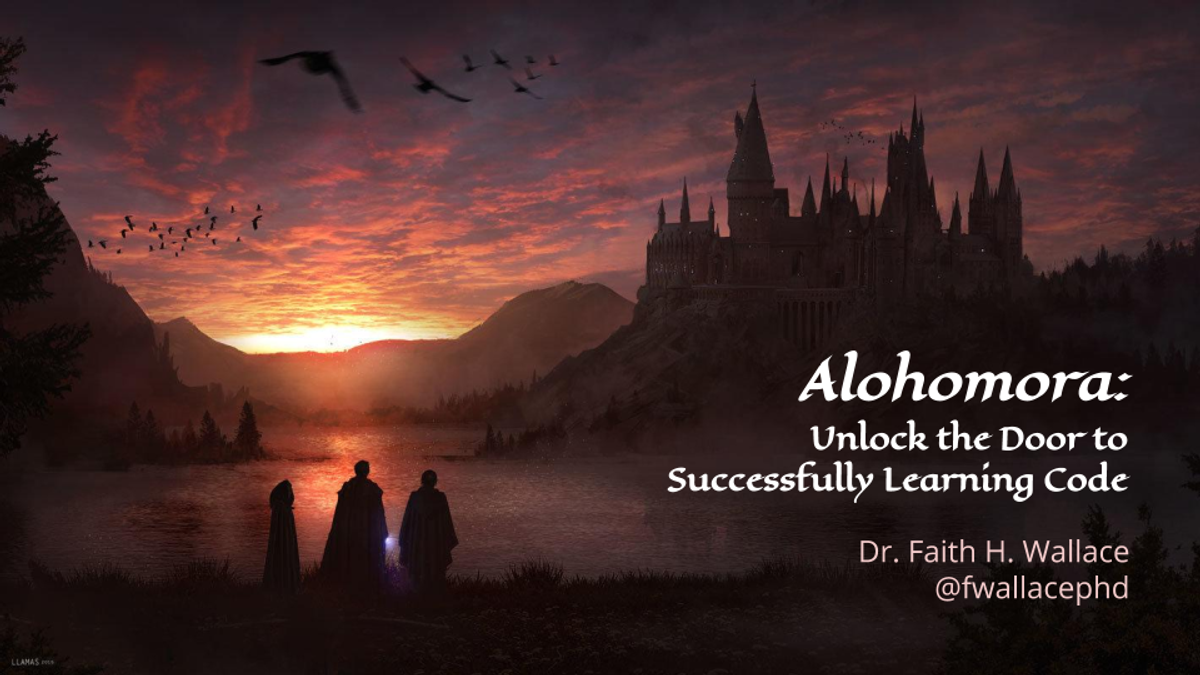 Webinars
If only learning to code were as simple as waving a magic wand... but what if it can be?
(Register now and watch the training session anytime. You will receive a separate email in your inbox with a link to the seminar after you have completed your purchase. If you would like to access all of our on-demand webinars for free, sign-up for a PowerToFly VIP membership.)
Doctor Faith Wallace, former college professor turned programmer, has used the 'schema theory' in conjunction with Harry Potter, to help future coders everywhere determine the learning style (and resources!) they need to become a skilled programmer.
In this 45 minute webinar, Dr. Wallace will not only help you determine your specific learning style, but she also provides a list of tried-and-true resources that will help you take your skills to the next level.FAQs:
1. This webinar is on-demand. What happens after I purchase?
After completing the Eventbrite registration process, you'll receive an email with a link to the on-demand presentation. This link is unique to you, and shouldn't be shared with others.
2. What is your refund policy?
Because this webinar is on-demand, no refunds will be given.
3. Is there a charge for each lesson, even if it's in a series?
Yes, there is an additional charge for each lesson whether it is stand alone or in a series.
4. I haven't received my confirmation email with the link to the presentation, what should I do?
Sometimes our confirmation emails can be blocked by email providers or get buried in a junk folder. If you haven't received your confirmation email within 24 hours, email us at hi@powertofly.com so we can resend your link.
READ MORE AND DISCUSS
Show less