GET EMAIL UPDATES FROM POWERTOFLY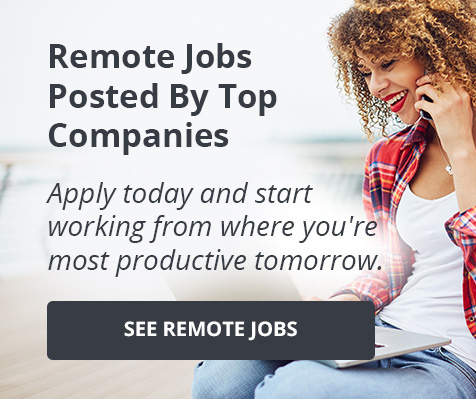 ASM
💎 Join ASM after nailing the recruiting process. Watch the video to the end to learn how to do it successfully.
📼 What is ASM's recruiting process? SaeBom Park, talent acquisition partner, Lauren Perry, talent acquisition lead (Europe), and Jordan Smith, US talent acquisition program manager at ASM, share everything you need to know to prepare for your next job search.
📼 The ASM recruiting process is not solely based on qualification and experience. Recruiters want to know who you are, your passions, and what drives you. Be sure to include information about yourself in your application, such as your interests, extracurricular activities, or community involvement. You'll give recruiters a better understanding of who you are as a candidate.
📼 Show cultural fit in the ASM recruiting process. The company is committed to three core values; they care, innovate, and deliver. Their diverse workforce drives the culture of collaboration, innovation, and respect, and they believe that is essential to their success. So how can you, as a candidate, live out those values? Show the attention that you give to your projects and your work. Demonstrate that you give your roles the care and focus they deserve. Display innovation along with your curious mindset. One thing that really defines ASM's culture is that they pursue leading-edge ideas and technologies. And at the heart of that is a fantastic group of talented individuals who are passionate about the work they do and making a difference in people's lives.
Stages in the ASM Recruiting Process
The number of stages in the interview process can vary. For entry-level roles and candidates who are undergraduates or masters level students, there are three rounds of interviews, beginning with an initial phone screening with a recruiter. That progresses to a subsequent panel interview with the hiring team and a final one-on-one with the hiring manager. The second and third rounds are typically conducted remotely via Microsoft Teams, but they can be done in person if you're local. If you are a Ph.D. candidate or a post-doc doctoral researcher, that can extend upwards of four or five rounds. After the same process that you'd go through as an undergraduate or graduate-level candidate, you'd speak with a VP-level individual within engineering teams.
🧑💼 Are you interested in joining ASM? They have open positions! To learn more, click here:
Get to Know SaeBom Park, Lauren Perry, and Jordan Smith
If you are interested in a career at ASM, you can connect with SaeBom, Lauren, and Jordan on LinkedIn. Remember to mention this video!
More About ASM
ASM is a leading global supplier of semiconductor wafer processing equipment. Their smart and ambitious team delivers innovative technology solutions to the world's top semiconductor manufacturers. They have over 3,800 talented and skilled employees in 14 different countries. Together, they develop thin-film deposition technologies for customers through epitaxy, ALD, PEALD, vertical furnaces, and PECVD. Their goal is to remain an industry leader by staying ahead of what's next.
READ MORE AND DISCUSS
Show less