GET EMAIL UPDATES FROM POWERTOFLY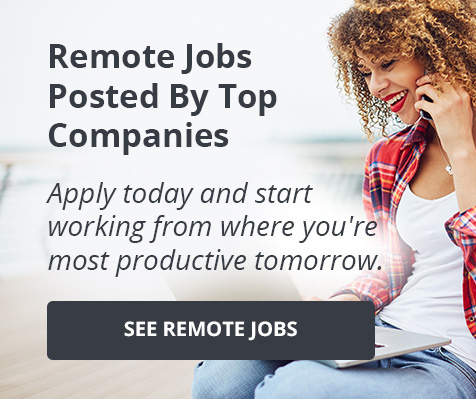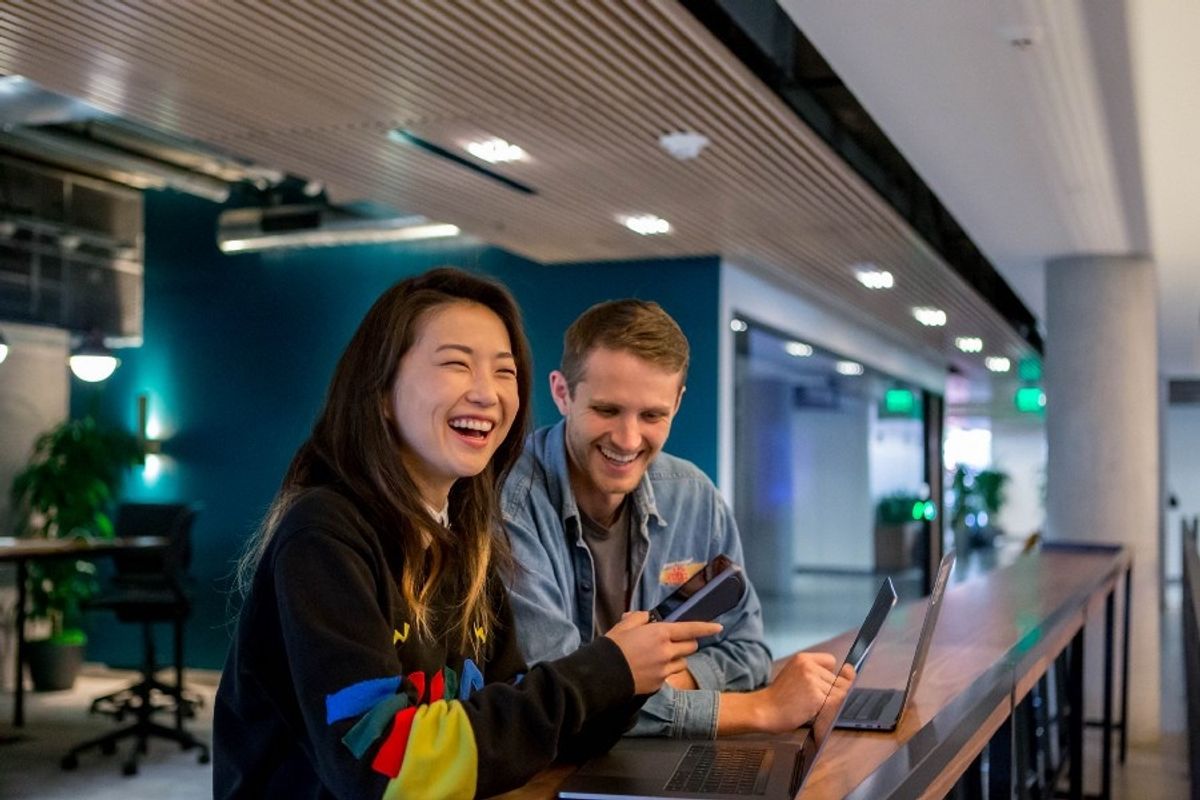 Stripe
Below is an article originally written by PowerToFly Partner Stripe, and published on December 7, 2018. Go to Stripe's page on PowerToFly to see their open positions and learn more.
I started at Stripe as a newly minted engineer two weeks after finishing university. When I was interviewing with tech companies, I kept asking myself what I wanted to work on (and was often asked this question). The "what" seemed like it was most important thing, but I quickly realized I had no idea what I wanted to work on. After spending a day with Stripes during my job interview, I realized that maybe the "who" — the people I would call my teammates — was more important than any one project. A year and a half at Stripe later, that still holds true.
In my first two weeks in my new role, I went through what we call Stripe 101 and /dev/start, spin-up programs designed to teach about Stripe's products and culture and get new Stripes started on a technical project. I also met my spin-up buddy, a fellow Stripe who checks in daily and helps set up a new hire for success. My buddy and I talked about everything from how to build a productive relationship with my manager to working with other teams. He turned out to be an incredibly thoughtful mentor and we continue to meet consistently to this day.
After getting up to speed on Stripe systems, current projects, and products (including Radar, the fraud detection product I'd be working on), I came back to the "what" of my career. What did I want to focus on? Frontend, backend, or all the layers in between? Did I want to solve problems for internal or external users? I was fortunate to have a engaged manager who helped guide me through these decisions. Another teammate encouraged me to turn to other engineers I interacted with on a daily basis, to observe what they do and how the various roles differ from each other. Stripe was at a size where there were a lot of amazing engineers working on fantastically different things, and pretty much everyone was willing to chat about why they loved what they were doing — and that part of Stripe engineering culture still holds true today. I started meeting with engineers on various teams to explore their broad range of perspectives. Some were motivated by getting deep into a particularly technical problem, while others were hyper-focused on user patterns and needs. And most, if not all, were personally invested in seeing my career progress, and encouraged me to explore all different parts of the tech stack.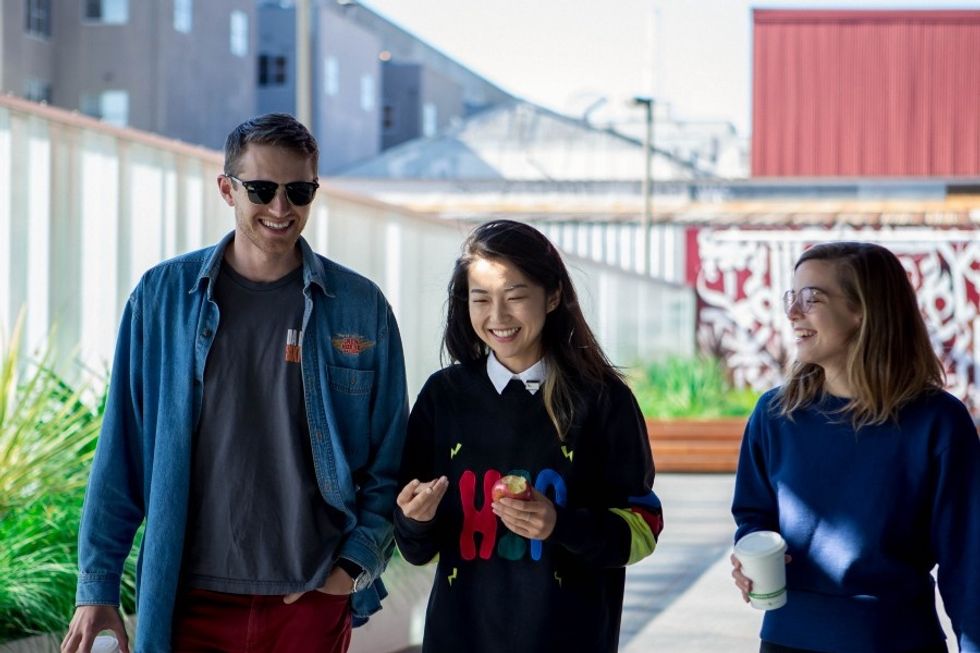 A year and a half later, I've worked on fraud prevention, fraud resolution (in the form of disputes), and most recently was on the team that launched Stripe Terminal, our card present solution. I've owned an API, dealt with incidents, missed deadlines, and been a spin-up up buddy twice — with my mentors and managers positively supporting the ups and downs along the way.
Everywhere I look at Stripe I find interesting projects and teams. They inspire me to ask the tough questions, find better solutions, and challenge the typical way of doing things. Not only are they teaching me valuable technical skills, but I've been able to fine-tune what kind of mentor I aim to be.
~~~~~
Interested in learning more about opportunities at Stripe?
Visit our PowerToFly page.
READ MORE AND DISCUSS
Show less