GET EMAIL UPDATES FROM POWERTOFLY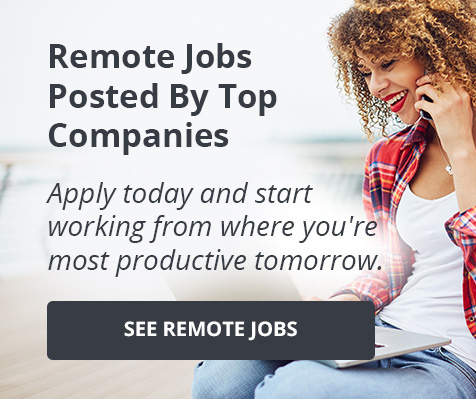 We are excited to have you join us for an enriching experience focused on Inclusive Hiring.

On Diversifying the Pipeline Training, we'll be covering how we can strengthen our recruitment and hiring processes.
After this training, you will know:
How to define diversity
Different types of biases within the recruitment and hiring processes
Best practices to attract, recruit and engage top diverse talent
Meet the trainer


To Complete Before The Training

To gain all the value from this experience, we ask you to please complete the following steps:
1. Pre-work: Please take 10 minutes to watch this TED talk. ↓
We will reference this video in our training as we begin to start shifting our mindset around who we consider being the "best fit."
2. Pre-survey: Please also fill out this brief survey where you can submit questions to your trainer.

→ Tune into the training below and be sure to engage with the resources for continued learning

*Please ensure to submit your work email in the email address field for attendance purposes
To Complete After The Training
We know your time is valuable, and we want to make it worthwhile. We have created apost-survey, and your response would be constructive.
Additionally, here you can find a detailed workbook to put what you learned about inclusive hiring into action in your personal and professional lives.




READ MORE AND DISCUSS
Show less