GET EMAIL UPDATES FROM POWERTOFLY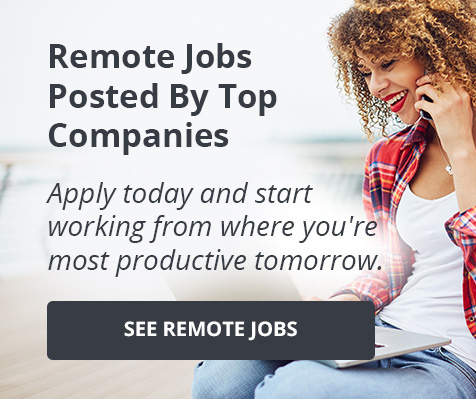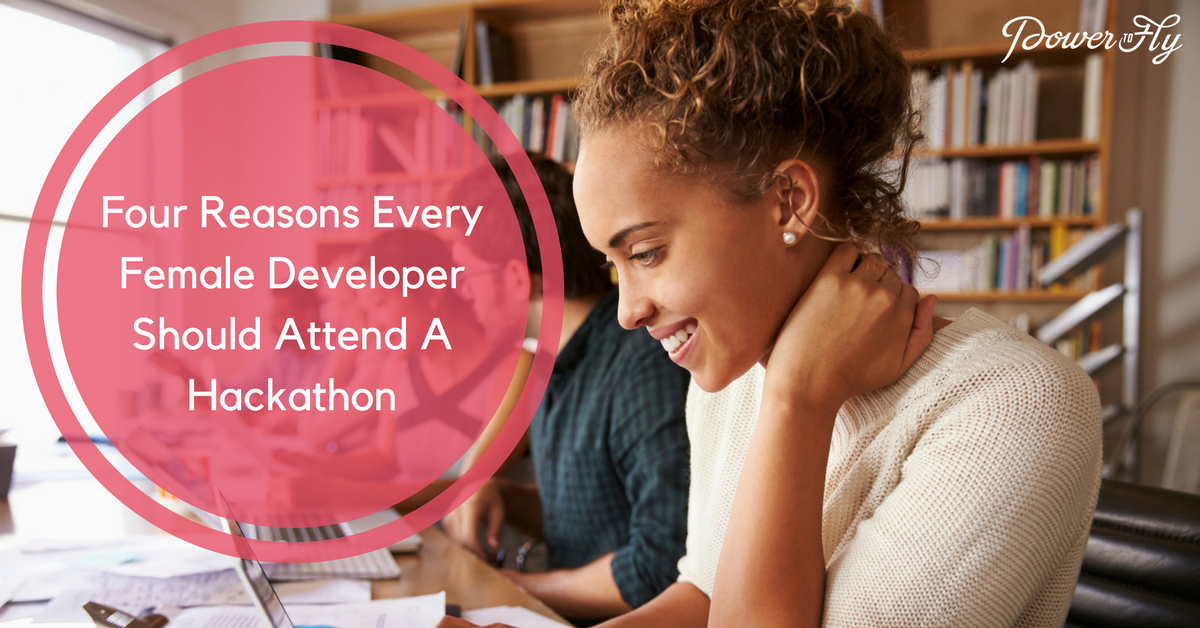 Career and Interview Tips
Even for a seasoned computer programmer, hackathons can be an amazing opportunity to learn, network, and think outside the box. Success stories like GroupMe and the Facebook "Like" button (both of which came from humble hackathon beginnings) may feel unattainable to the average engineer, but that's half the fun! You never know what your team will come up with in the collaborative, fast-paced, rule-bending hackathon environment.
At the 2015 Emirates Travel Hackathon in San Francisco, software engineer Susan Chin and her all-women team took first place in the competition. Susan is no stranger to hackathons. She knows first-hand that hackathon attendees—like the tech world at large—are skewed heavily male. After a fellow attendee congratulated Susan on her win by saying, "I rarely see an all-girls team at hackathons, much less win one," she wrote a list of "Why More Women Should Attend Hackathons" on Women Who Code's blog. Here's why she thinks more women should try their hand at these rewarding events:
"Sharpen your public speaking/presentation skills"
Even if you're not a fan of presenting in front of a group, chances are you'll need to perfect this skill at some point in your career. Hackathons provide a great informal setting to practice public speaking and pitching your work to strangers.
"Network and have fun!"
Experienced programmers, eager newcomers, company representatives—hackathons have them all! Susan urges participants to keep an eye out for potential mentors. "If you meet someone who knows more than you, just ask them if you can contact them with more questions," she suggests. "The answer will always be no if you don't ask."
"Foster teamwork"
Working in the tech industry typically means working on a team, and that's a good thing! As Susan explains, "It's possible to build a good app by yourself, but you need a team to make a great app because it becomes a collective of all the different great ideas."
"Learn, learn, learn"
OK, so your team might not create the next GroupMe app—heck, you might not even finish your app at all. But if you attend a hackathon and put in the effort, you'll come away with new skills and knowledge that will make you a better engineer.
Are you interested in attending a hackathon, but perhaps not so thrilled about having to prove yourself in yet another male-dominated tech space? Consider starting with a women-only hackathon. Over the past year, women-only events have been held in Philadelphia, San Diego, Dubai, and even online. It's the perfect solution! You can experience all the fun of a traditional hackathon, but no one will ever ask you what it's like to be the only woman in the room—win-win.
To read Susan Chin's article about the benefits of hackathons in its entirety, check it out here.
Join PowerToFly today to become part of our fast-growing network of all-star women in tech.
READ MORE AND DISCUSS
Show less