GET EMAIL UPDATES FROM POWERTOFLY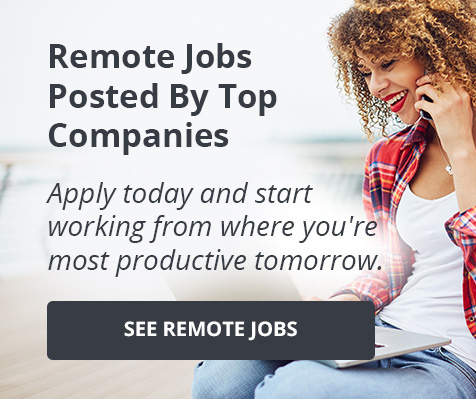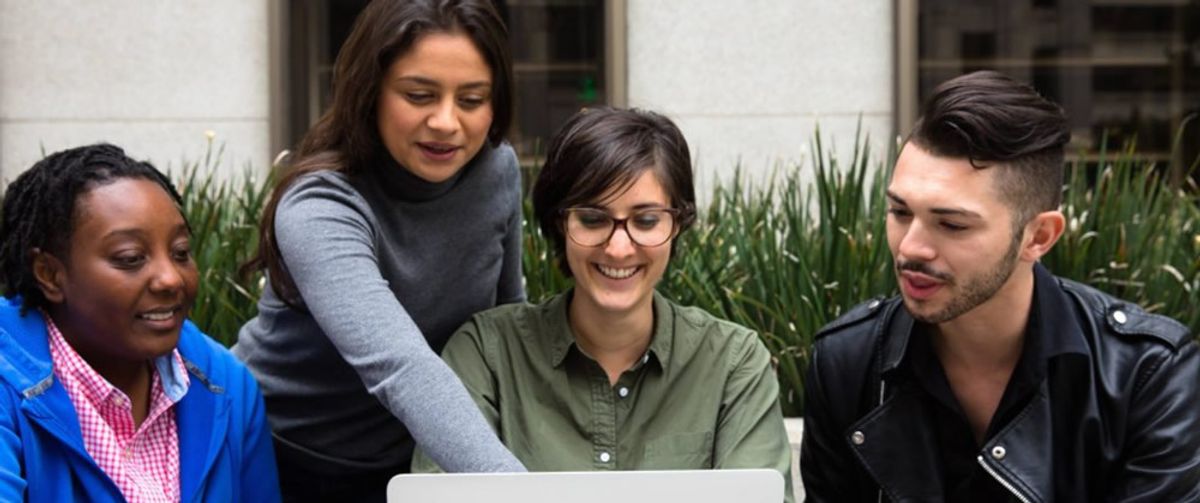 Uber
Below is an article originally written by Alex Randolph at PowerToFly Partner Uber, and published on January 23, 2019. Go to Uber's page on PowerToFly to see their open positions and learn more.
Uber is committed to improving access to high quality jobs for residents in our home town of San Francisco. To help make this a reality, we've partnered with organizations across the city over the last couple of years to help train the next generation of technology leaders; and today, we're excited to announce that we're committing more than $300,000 in 2019 to three of these groups. Beyond the financial commitment, we're donating office space for these organizations to use in meetups and training sessions; and our employees are volunteering their time to train students on a range of skills – from coding to interviewing and more.
As part of the commitment, we're donating $100,000 each to DevMission, Code Tenderloin and Opportunities for All. The donations build on long-standing relationships we've established with each of these groups that date back to their founding days.
Launched in 2017, DevMission helps prepare young adults ages 16-24 for careers in technology by creating apprenticeship programs with local tech companies. Since it launched, we've worked with them to host weekly "Open Labs", where our engineers mentor young adults for two hours every Tuesday, answering questions about coding and software development. The labs started at Uber's offices before moving to DevMission's headquarters in Summer 2017. We've also hosted three corporate visits from DevMission students, where our engineers and lawyers have answered questions about working in tech and provided guidance on how to break into the field. We're excited that they'll be able to use the grant to add an additional 30 students to the program, as well as an additional 10 new internships, and purchase equipment for its students to use.
Code Tenderloin offers training and guidance to help its enrollees remove financial, legal, and logistical barriers that stand in the way of long-term job opportunities. We started working with Code Tenderloin in Summer 2018 by providing space and resources for Code Ramp Bootcamp, which is a 6-week program for students to learn basic front-end web development. The group meets five days a week for three hours a night at Uber's headquarters. With this grant, Code Tenderloin will add more than 50 students to its Job Readiness Class and Coding program, which teaches students how to build a resume and prepares them to interview.
Opportunities for All is a program led by Mayor London Breed to fight systemic inequality by connecting high school students to paid internships, employment, training, and educational opportunities across multiple industries and sectors. As part of the initiative, we're providing city youth with real job opportunities and a platform for enhancing job preparedness skills through workforce training programs and mentorship in the tech industry. The grants will be used to bring additional interns into the program – which costs between $1,800 – 2,400 per youth – and for operating costs.
These partnerships build on work that we've done to improve access to food and healthcare for residents in need across the Bay Area. For example, we've given ride credits to groups like Family House and San Francisco AIDS Foundation to help ease the burden of transit on their members. Family House, a recipient of Uber's 2017 Community Credits program, used the credits to book rides for the 80 families that stay with them, many of whom can't take public transportation to go between appointments; while San Francisco AIDS Foundation enrolled in Uber Health and continue to use their credits as a way to get their clients to and from medical and housing appointments.
READ MORE AND DISCUSS
Show less