GET EMAIL UPDATES FROM POWERTOFLY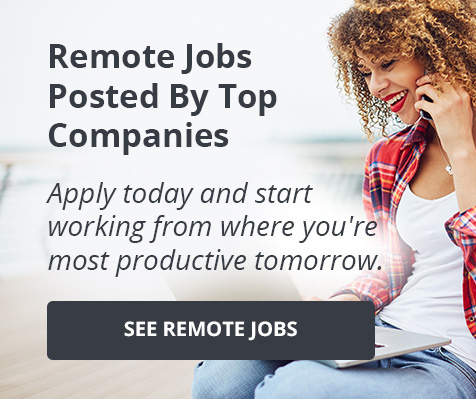 Light & Wonder
💎 If you are an innovative creator with an analytical mindset, the game development team at Light & Wonder is the team for you. Watch the video to the end to learn more about the company and their people.
📼 Join an innovative department as a creator. Samantha Aquino, senior producer, Brett Grimes, lead mathematician, and Cecilia Hsu, senior game artist at Light & Wonder, share their experience as game developers and tell you everything you need to know about their team.
📼 An innovative creator succeeds at making great games. The gaming industry is very competitive, so when you make a game that rises above the rest, the team who made it receives lots of recognition. On a more personal level, a successful creator is innovative and willing to explore new ideas in a team-based environment.
📼 Every innovative creator needs to try different things. Artists at Light & Wonder have different career paths. Some discover their passion is supporting others and contributing to an environment where all artists can grow and learn. Many focus on concept art, animation, and staying ahead of technologies to ensure the company aligns with industry trends. Discover your path after joining Light & Wonder!
Become an innovative creator in a collaborative environment
Light & Wonder creates a collaborative workspace. Everyone expresses ideas and remains open to feedback. Team members push themselves to develop games that are more fun, so they can be proud of the products they're making. Everyone works together to coordinate a game's release to ensure it gets out on time so all players can play awesome games.
🧑💼 Are you interested in joining Light & Wonder? They have open positions! To learn more, click here.
Get to know Samantha Aquino, Brett Grimes, and Cecilia Hsu
If you are interested in a career at Light & Wonder, you can connect with Samantha, Brett, and Cecilia on LinkedIn. Don't forget to mention this video!
More about Light & Wonder
Light & Wonder creates the games people want to play, wherever they are, whenever they want to play. To remain a leading cross-platform global game company, they develop dynamic game content, cutting-edge systems, and unrivaled services for casinos, social gaming, and online gaming. Light & Wonder is committed to serving as a good corporate steward, purpose-driven in their actions while operating in the best interest of their employees, partners, and communities. Responsible gaming is the cornerstone of Light & Wonder's purpose, business philosophy, and corporate social responsibility
READ MORE AND DISCUSS
Show less