GET EMAIL UPDATES FROM POWERTOFLY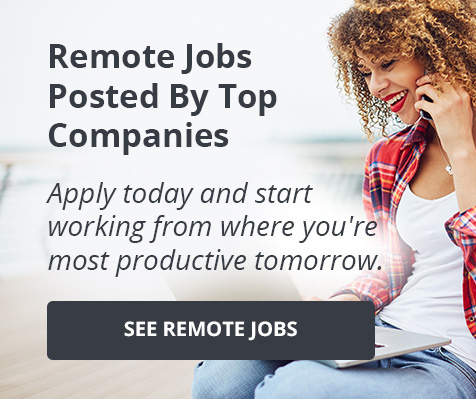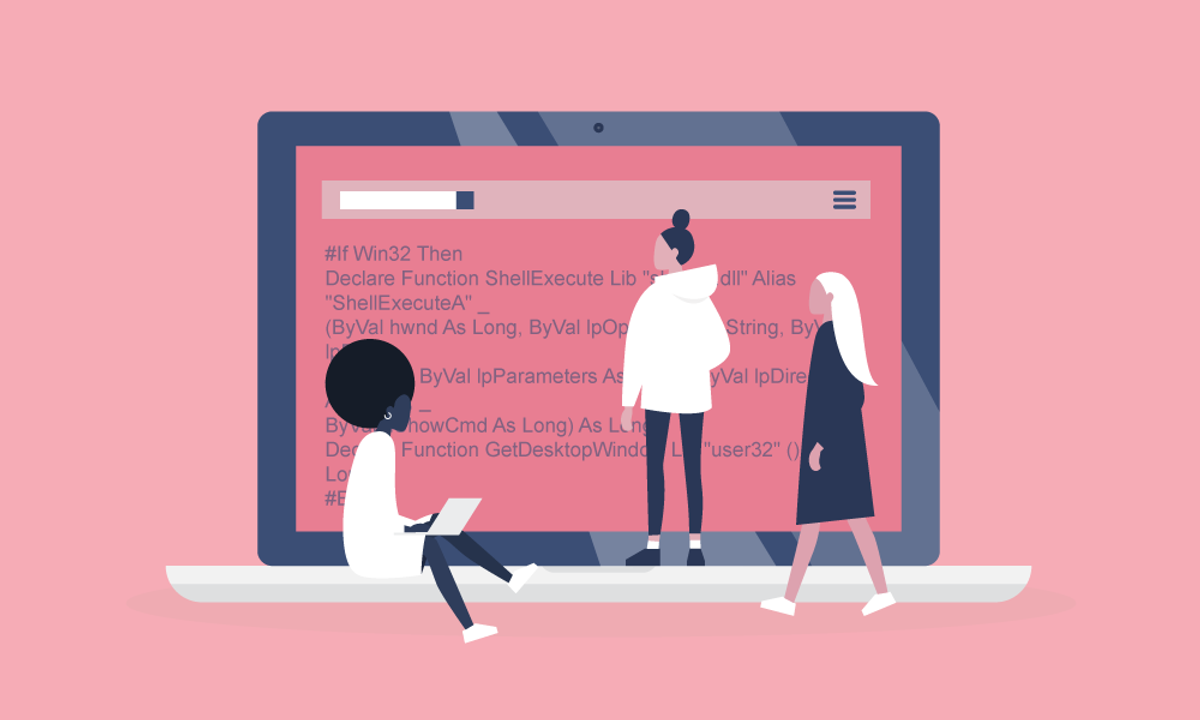 popular
7 Women in Software Engineering Share Their Experiences
A Look At The Challenges They've Faced & How Their Companies Support Them
We know that the ratio of women to men in software engineering is overwhelmingly low. Scroll through just about any company's roster on LinkedIn and see for yourself. It's depressing.
---
If you're not in the mood to engage in that little experiment, just check out this PwC study that found that only 15% of employees in STEM roles in the U.K. are women, and that women hold a mere 5% of leadership roles in the tech sector.
However, we also know that diversity is the top priority for 78% of talent leaders. This is good news for us, because our goal at PowerToFly is to close these gender gaps as quickly as possible — and the more companies that get on board, the faster we can do that.
We partner with companies that are not only committed to diversity and inclusion, but to fostering a sense of belonging for underrepresented candidates once they accept job offers.
In the meantime, we know that the struggle for many women and other minorities in tech is still real, and that being a woman in this male-dominated industry is no cake walk. That's why we invited women engineers at some of our partner companies to share their experiences in their own words.
They shared some of the biggest challenges they've faced as women in tech and how they overcame them, as well as why they feel supported and enjoy working at their current companies.
We hope reading about these experiences will make other women in software engineering realize they're not alone in the challenges they're facing, and that there are lots of companies making strides to better support women in tech. We also hope that reading this will inspire more companies to follow suit, especially given that women leave the tech industry at twice the rate of men.
Hats off to these 7 women and to the companies that support their work!
---
Want to see more great roles at companies committed to recruiting more women in software engineering? Check out our job board!