GET EMAIL UPDATES FROM POWERTOFLY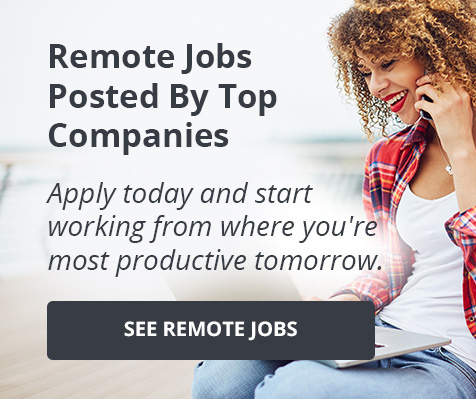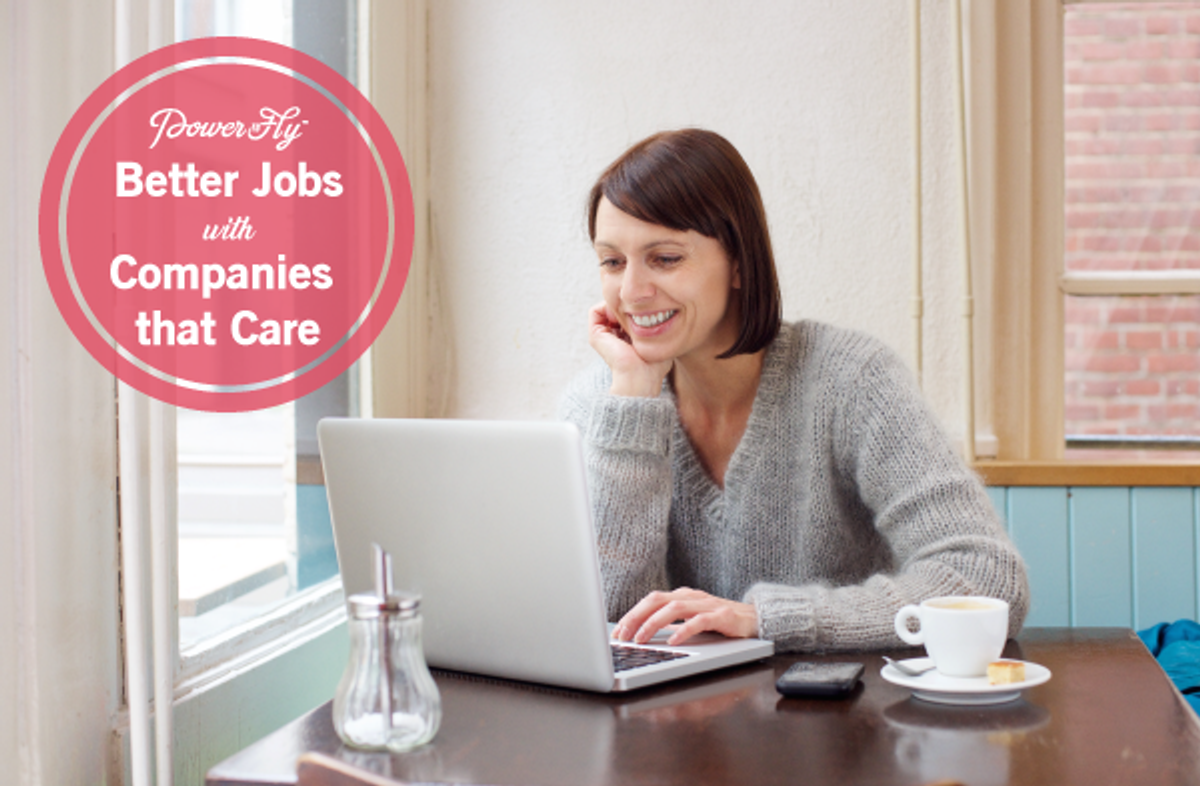 Companies That Care
Job Of The Week + Companies That Care
These Companies Want to Invest In Your Education
A recent article from Forbes noted that when assessing a prospective job, women say their highest priorities are company culture and opportunities for professional development. There are so many companies on PowerToFly that offer various forms of professional development, including CenturyLink and NBCUniversal (click through to their pages and follow them to learn more!). If your company doesn't offer some type of continuing education- think about investing in a PowerToFly VIP Membership. You'll gain access to all of our training webinars -from Excel tips, to honing your leadership skills- with a subscription that costs less than a weekly latte purchase.
FEATURED JOB OF THE WEEK: Time Inc. - Software Developer - Mobile | Cozi
Time Inc. is one of the world's most influential media companies, and they're seeking talented, innovative engineers who are exciting about working on a suite of new and existing consumer products, including the flagship Cozi Family Organizer. They also have these awesome benefits:
Onsite Fitness Classes - great to have
Health, Vision and Dental Insurance - must have
Onsite Diversity Groups - including Women in Technology, LGBT employees and their partners, families, friends and co-workers, and more!
Competitive retirement program - including 401(K)
Flexible time off - awesome
Advanced Movie Screenings - who doesn't love movie night?!
For event more opportunities, check out the five companies below, or head over to our
jobs
page.
American Express
Their 'Healthy Babies' program offers free breast milk shipping while on business and a wide-range of healthcare resources and incentives for working mothers. To see all available opportunities with American Express, click here.
Dow Jones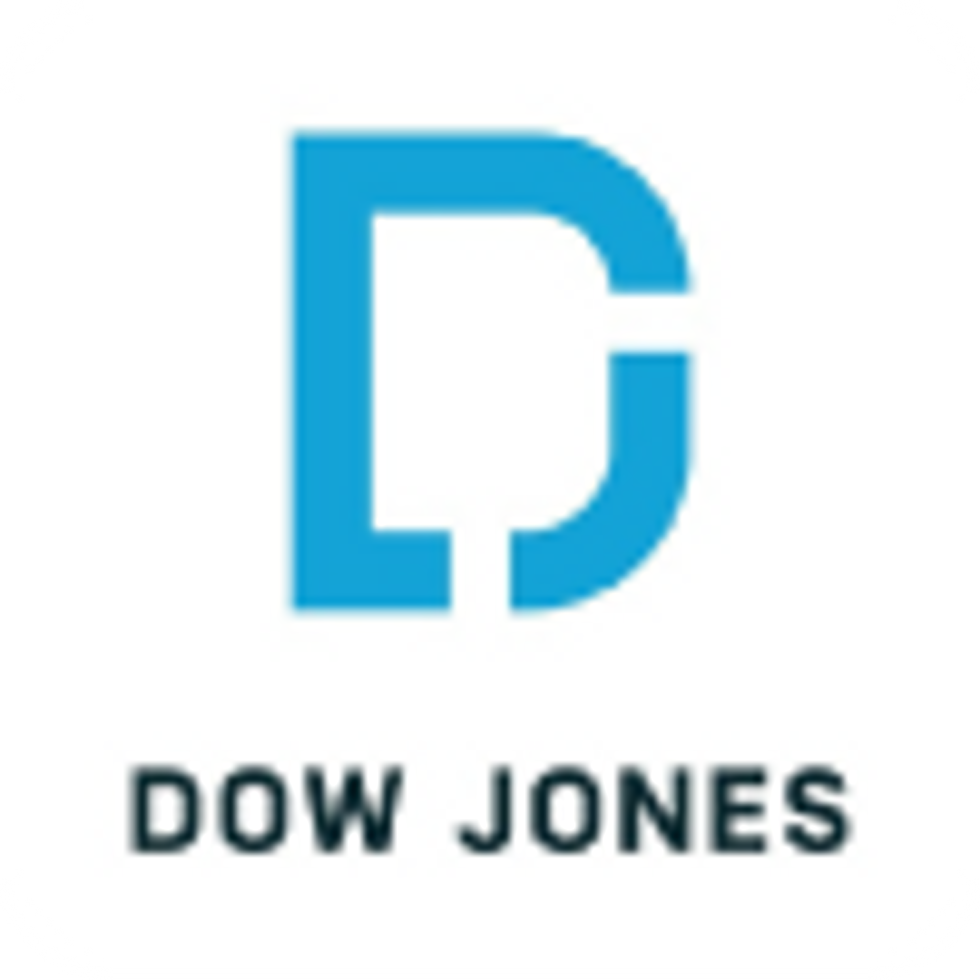 Finding a job after taking time off can be very difficult; a Returnship Program gives returning professionals an opportunity for a fresh start. To see all available opportunities with Dow Jones, click here.
Intent Media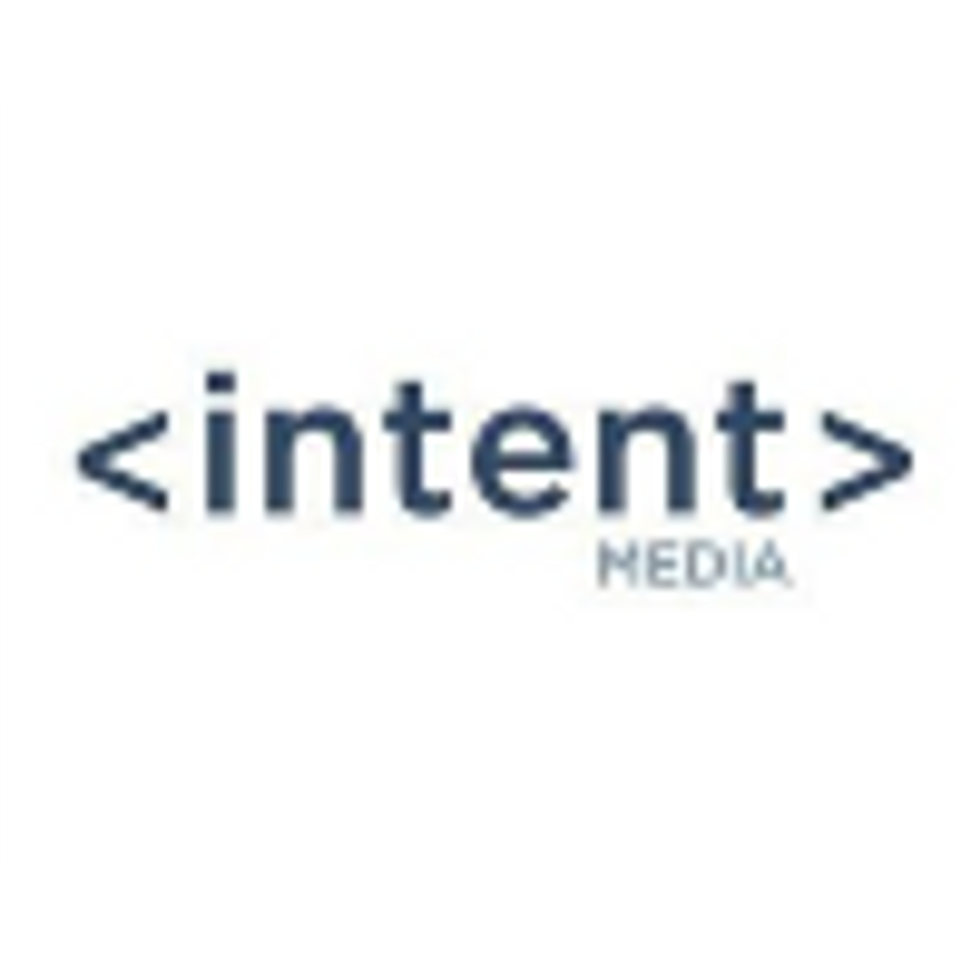 They'll reimburse you up to $2,000 towards the cost of any courses, seminars, or books you need. To see all available opportunities with Intent Media, click here.
L3 Technologies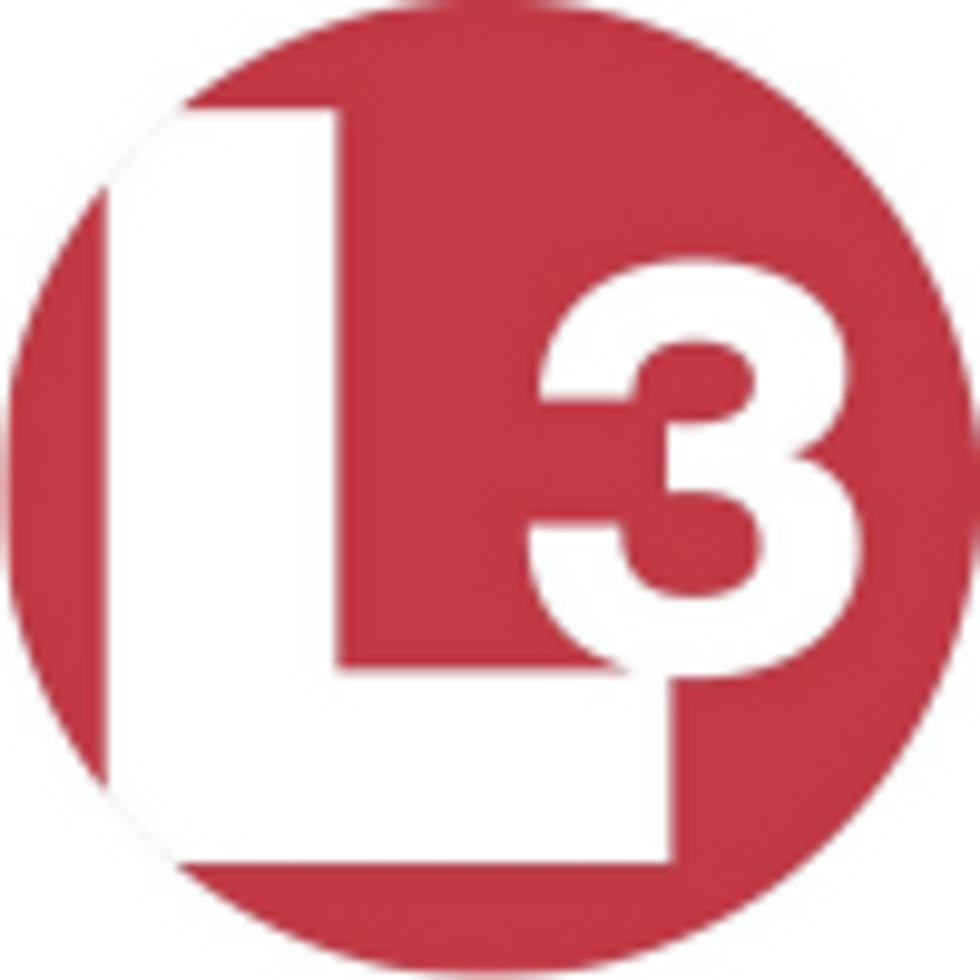 Flexible work, amazing benefits, and a decentralized operating structure, just waiting for you to make your mark in a thriving industry. To see all available opportunities with L3 Technologies, click here.
Raytheon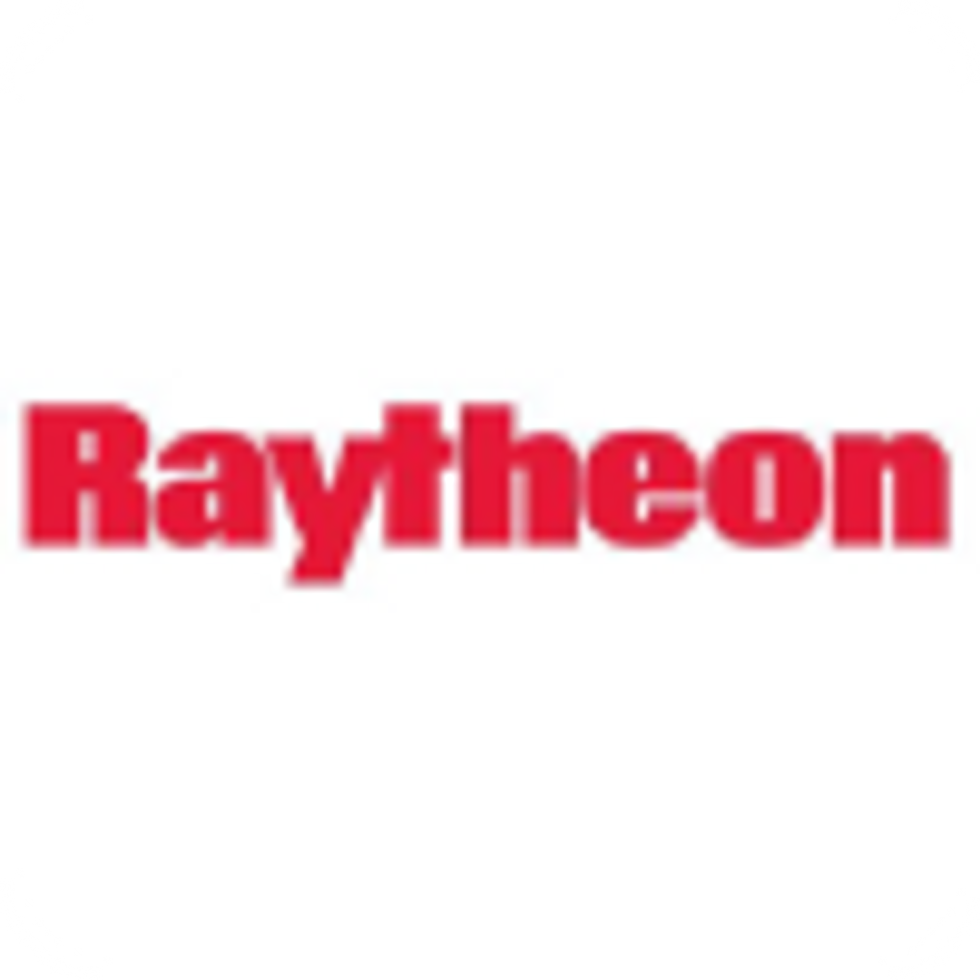 Nine employee-driven organizations foster an inclusive, engaged culture; drive business growth and innovation to help everyone succeed. To see all available opportunities with Raytheon, click here.
Synchrony Financial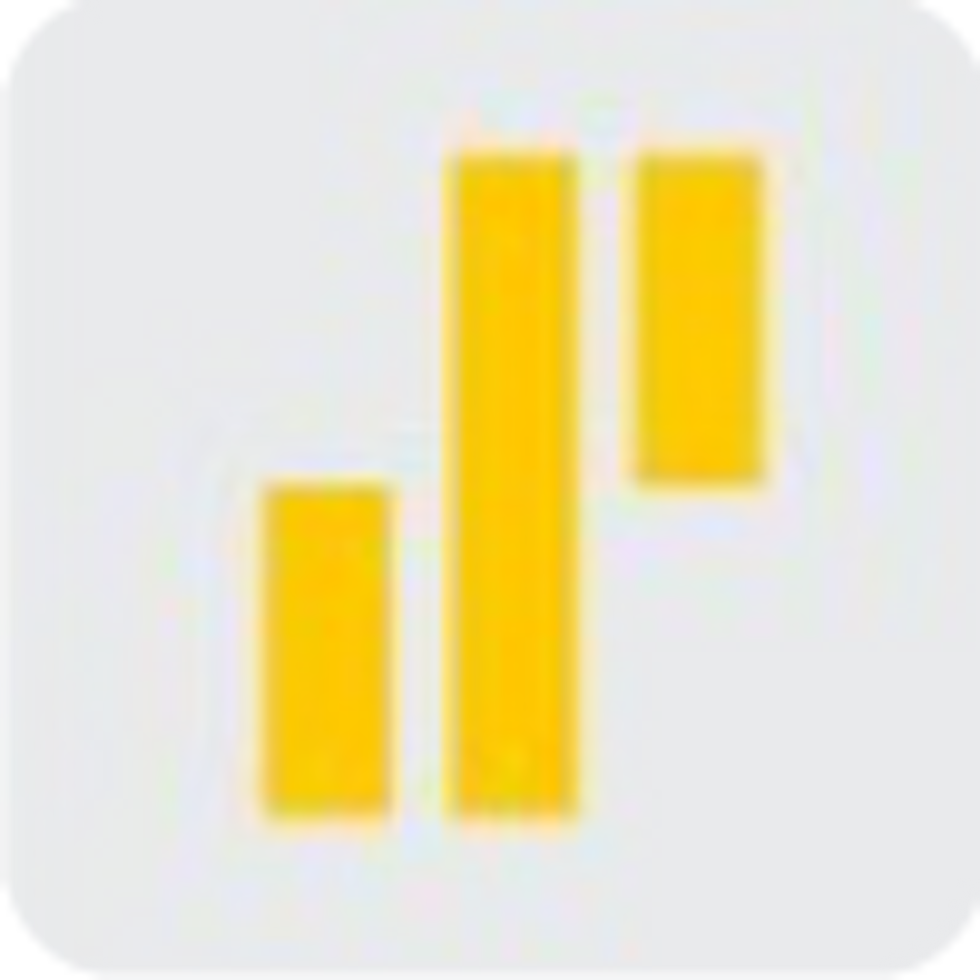 They offer the chance to contribute to the customer experience, support their team in and out of the office, and share their success as they continue to build the company. To see all available opportunities with Synchrony Financial, click here.