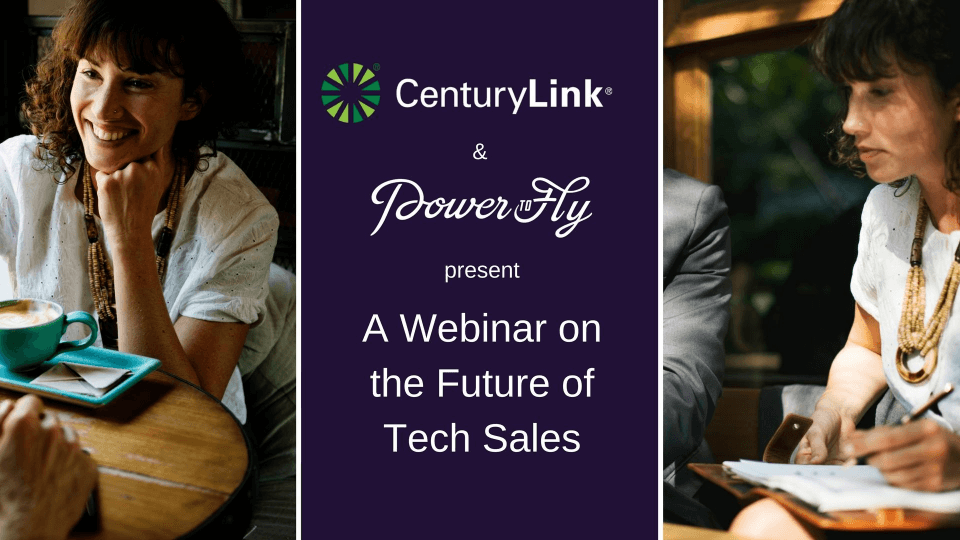 Serving thirty-seven states, there is a good chance you are reading this page on internet supplied by CenturyLink. One of the world's largest telecommunication companies, CenturyLink is leading the way in innovation, not just in tech but in the workplace as well. That's why PowerToFly invites you to an exclusive free webinar featuring some of CenturyLink's female sales leaders to discuss their latest initiatives and how you can join their team.
CenturyLink is looking to build upon its already diverse and inclusive sales team by recruiting female sales leaders just like you! They are currently sourcing for positions across the country, from New York to California and many places in between. Our experienced panel of sales experts will discuss sales strategies, what they look for in new team members, the importance of diversity in the workplace, how to transition your career to the next level and the programs CenturyLink has in place to promote an equal and collaborative work environment. The webinar concludes with a Q&A session so that our experienced panel can answer questions about tech, sales and the workplace.
Panelists will include:
Pinder Gill, Director – NA Enterprise Sales
Lisa Miller, President – Wholesale, Indirect Channels and Alliances
Michelle Watson, Area VP of Sales, Govt Edu Services
Moderated by:
Cathy Hooper – Senior Sales Executive at PowerToFly
About CenturyLink
CenturyLink (NYSE:CTL) is a premier network solutions provider and trusted partner to our customers. As part of our recent acquisition of Level 3 Communications, our portfolio has expanded. More customers. More network. More locations. More opportunities for you. With a global presence in 60 countries, service to more than 350 metro areas domestically, and providing broadband, voice, video, advanced data and managed network services over a robust 265,000-route-mile U.S. fiber network and a 360,000-route-mile international transport network; CenturyLink is going places.
About PowerToFly
Companies struggle to build diversity across their organizations and most particularly in technical roles – and that's a big reason why they work with us to get more women hired. Our mission is simple: encourage diversity recruiting and hiring, show commitment to our pledge, and leverage new technology to match skilled women in tech with employers who value diversity and inclusion. Visit PowerToFly to search our open jobs and create a profile to get started today.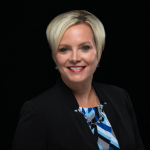 Lisa Miller
President, Wholesale, Indirect Channels & Alliances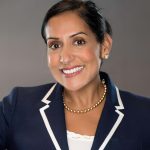 Pinder Gill
Sales Director, NA Enterprise Sales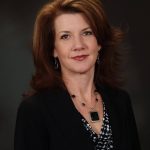 Michelle Watson
Area VP of Sales, Govt Edu Services