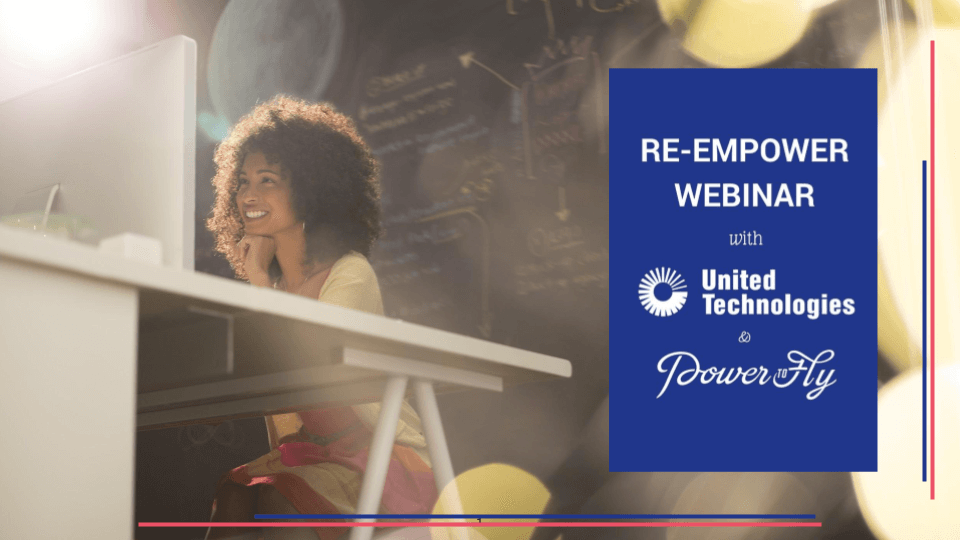 Are you looking to return to work after a career break? If so, the team at PowerToFly would like to invite you and a select group of engineers to an exclusive webinar to learn more about United Technologies exciting and innovative Re-Empower Program.
Experienced professionals sometimes take a career break for a variety of personal and professional reasons. Returning to work after an absence of two or more years can seem daunting. To help with this transition, United Technologies' Re-Empower Program is designed specifically to help you bring your knowledge, experience and creativity back to the workforce. We see your potential and want to help you to continue your professional journey.
To qualify for the Re-Empower Program, candidates should:
Be on a voluntary career break of two or more years
Have more than five years of professional work experience
Have an interest in returning to a full-time position
Have strong problem-solving and analytical skills
For engineering roles, an engineering-related degree is required.
Find out how to apply for one of the many positions United Technologies has across the country. Along with a behind-the-scenes look at some of the many products United Technologiesis responsible for, the United Technologies team will leave time to answer questions about their culture, the workload and a full introduction into United Technologies' new Re-Empower program.
Speakers include:
Mary Lombardo – VP Innovation and Research, United Technologies Climate, Controls, and Security
Bridget Sheriff, Executive Director, Engineering, United Technologies Aerospace
Dr. J. Michael McQuade – SVP, Science & Technology, United Technologies (United Technologies Re-Empower Program Executive Sponsor)
Shanda Hinton – Global Diversity Talent Attraction Leader, United Technologies
Moderated by:
Milena Berry – CEO, co-founder and mom of four, PowerToFly
About United Technologies Corporation
United Technologies is a leader in the global building and aerospace businesses. Our investments in technology enable us to develop new and improved ways to keep people safe, comfortable, productive and on the move. UTC's products touch millions of people every single day. By combining a passion for science with precision engineering, we create the smart, sustainable solutions that move the world forward.
About PowerToFly
Companies struggle to build diversity across their organizations and most particularly in technical roles – and that's a big reason why they work with us to get more women hired. Our mission is simple: encourage diversity recruiting and hiring, show commitment to our pledge, and leverage new technology to match skilled women in tech with employers who value diversity and inclusion. Visit PowerToFly to search our open jobs and create a profile to get started today.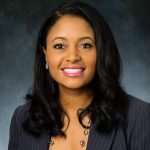 Shanda Hinton
Global Diversity Talent Attraction Leader, United Technologies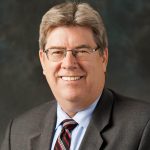 Dr. J. Michael McQuade
SVP, Science & Technology, United Technologies (United Technologies Re-Empower Program Executive Sponsor)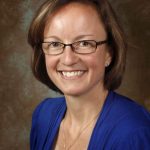 Bridget Sheriff
Executive Director, Engineering, United Technologies Aerospace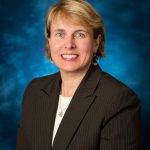 Mary Lombardo
VP Innovation and Research, United Technologies Climate, Controls, and Security