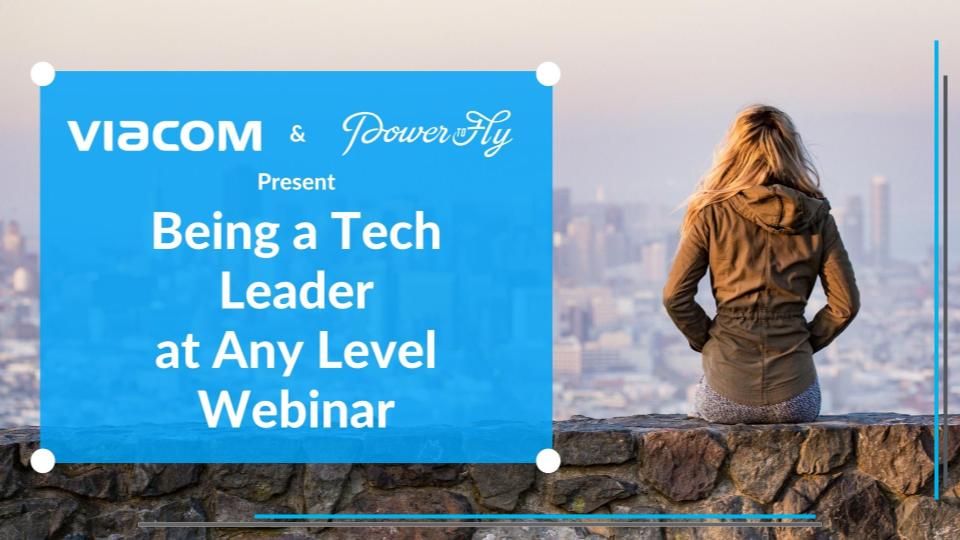 Do you want to get a peek behind the curtain at Viacom, the company behind such iconic brands as MTV, Nickelodeon, Comedy Central and BET? Then PowerToFly would like to invite you and a select group of fellow engineers and developers to an exclusive webinar with Viacom's Director of Engineering for Nickelodeon, Lead Architect for MTV Networks and more on the topic of how to be a leader at any point in your career!
Viacom isn't just on your television. They are leading the way when it comes to iOS and Android mobile development and here is your chance to meet the team that makes it all possible. Along with a behind-the-scenes look at some of the many products Viacom is responsible for, the Viacom team answers questions about their culture, workplace environment and how they are actively seeking to diversify their team.
Speakers include:
Anita Anderson – Director of Engineering at Nickelodeon
Lily Chang – Enterprise Architect, Enterprise Architecture
Emily Goetz – Software Engineer at Nickelodeon
Preeti Vaidya – Data Science Engineer, Advertising Science & Data Strategy
Moderated By:
Amy Trappey – Sr. Recruiter, PowerToFly
About Viacom Media Networks
Viacom Media Networks is the largest portfolio of ad-supported cable networks in the United States, in terms of audience share. It is also among the most vibrant, diverse and culturally relevant collection of brands in media and entertainment. MTV is the cultural home of the Millennial Generation. Nickelodeon is the number one brand for kids. Comedy Central is the number one brand in comedy. BET is the leading provider of content for African-Americans and all who celebrate black culture. Each of the Viacom Media Networks brands develop original content based on the deep insights and connections they cultivate with the audience.
About PowerToFly
Companies struggle to build diversity across their organizations and most particularly in technical roles – and that's a big reason why they work with us to get more women hired. Our mission is simple: encourage diversity recruiting and hiring, show commitment to our pledge, and leverage new technology to match skilled women in tech with employers who value diversity and inclusion. Visit PowerToFly to search our open jobs and create a profile to get started today.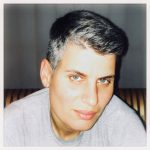 Anita Anderson
Director of Engineering, Nickelodeon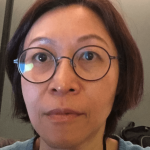 Lily Chang
Enterprise Architect, Viacom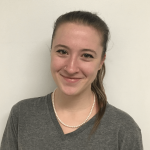 Emily Goetz
Software Engineer, Nickelodeon
Preeti Vaidya
Data Science Engineer, Advertising Science & Data Strategy