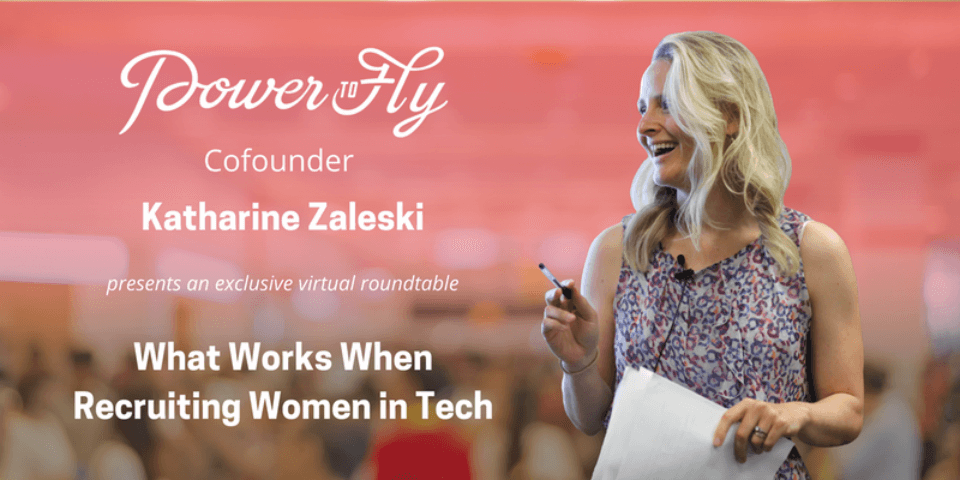 Join Katharine Zaleski, CoFounder and President of PowerToFly, for a quick virtual webinar where she shares successful practices we've seen across PowerToFly's client base of Fortune 500 companies and fast-growing startups. From writing emails women will answer to holding events that lead to hires, she'll demo a few recent examples where we've seen big wins.
Speaker:
Katharine Zaleski – CoFounder and President of PowerToFly
About PowerToFly
Companies struggle to build diversity across their organizations and most particularly in technical roles – and that's a big reason why they work with us to get more women hired. Our mission is simple: encourage diversity recruiting and hiring, show commitment to our pledge, and leverage new technology to match skilled women in tech with employers who value diversity and inclusion.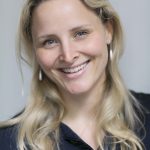 Katharine Zaleski
CoFounder and President, PowerToFly