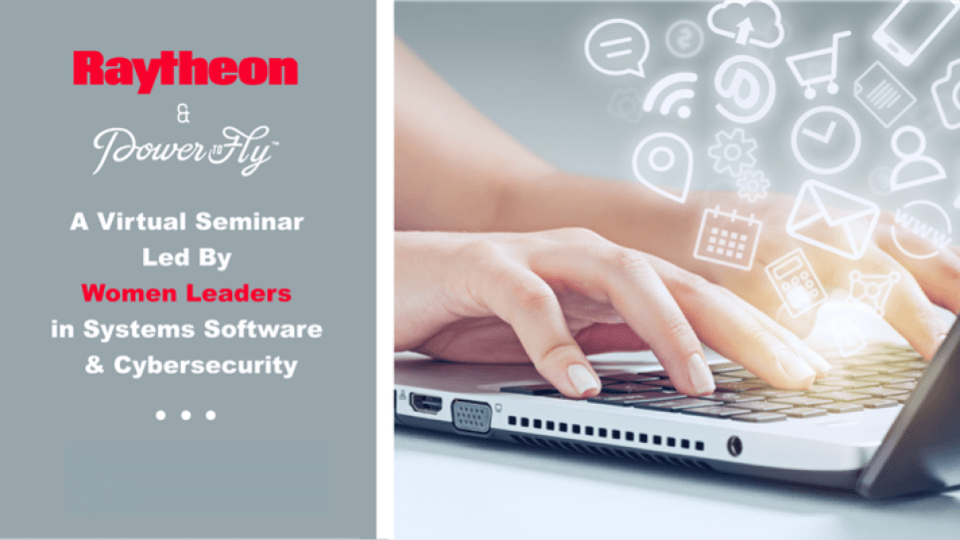 Meet women at Raytheon with decades of experience paving the way in Cybersecurity, AI, Computer Learning, Cloud Computing and more.
Speakers include:
Kate Maxwell – Program Manager and Principal Investigator, Strategic Cyber Research & Development
Allison Kuzeja – Staff Director of the Software Engineering Directorate
Karina Shahmirian – Manager, Software Engineering Department
Moderated by:
Milena Berry – CEO, co-founder and mom of four, PowerToFly
PowerToFly is partnering with Raytheon because, in addition to making the world a safer place through their state-of-the art research and development, the company is committed to championing diversity and equality. Raytheon features nine Employee Research Groups including the Raytheon Women's Network that drive business growth through innovation and inclusion.
To learn more about Raytheon and their open positions, please visit their page on PowerToFly.
About Raytheon
Our world-class workforce drives our competitive advantage. Raytheon stands out by offering far-ranging and industry-leading opportunities to do noble work that helps make the world a safer place.
We work every day to foster an inclusive and culturally competent workplace that embraces all our differences as opportunities to expand global growth, build competitive advantage and drive collaboration.
About PowerToFly
Companies struggle to build diversity across their organizations and most particularly in technical roles – and that's a big reason why they work with us to get more women hired. Our mission is simple: encourage diversity recruiting and hiring, show commitment to our pledge, and leverage new technology to match skilled women in tech with employers who value diversity and inclusion. Visit PowerToFly to search our open jobs and create a profile to get started today.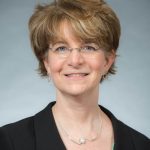 Allison Kuzeja
Staff Director of the Software Engineering Directorate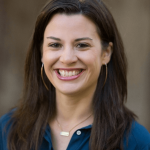 Kate Maxwell
Sr. Principal Systems Engineer/Director, IIS Innovation Center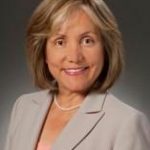 Karina Shahmirian
Manager, Software Engineering Department