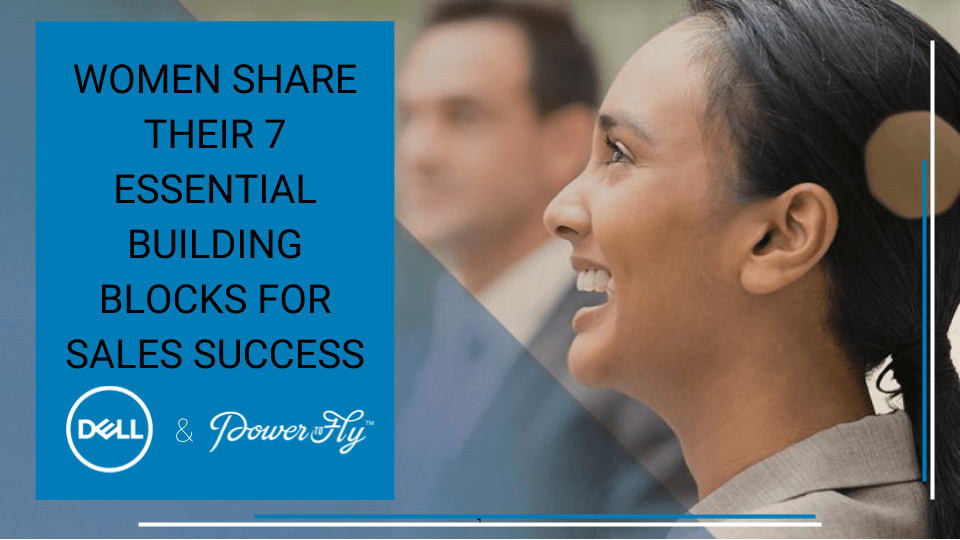 Join us for an on-demand webinar hosted by two of Dell's top female sales executives to learn more about their sales strategies and stories, and how they climbed the ladder to success!
Dell is experiencing dramatic and unprecedented growth worldwide. It's no surprise, considering that they are the company driving the future of technology. Dell is a collaboration of bold thinkers who are developing the world's most advanced infrastructure. Their people are what really differentiates Dell. They are known for having a very high caliber, dedicated and resourceful team. They operate in an open and friendly environment with a common unifying purpose of delivering great end-to-end solutions and unmatched value to their customers. Their team members continuously improve their performance and results, build great relationships and value diverse perspectives even when faced with challenges and adversity.
Diversity – of thought, culture, background, gender, age, sexual orientation, race and language — is crucial to innovation and paramount to creating a work environment that's global, inclusive, free and welcoming. At Dell, they believe innovation comes from anywhere, and strong leadership means voices of all kinds. And the industry has taken notice. Dell has been included on DiversityInc's list of Top 50 Companies for seven years in a row. When you choose Dell, you join a diverse world of innovative thought leaders.
Speakers include:
Carrie Brown, Director of Commercial Sales, CO, AZ, NM, UT
Christie Barber, Director of Sales, Dell EMC Enterprise Solutions Group
Moderated by:
Cristina Duke, Customer Success Manager, PowerToFly
About Dell
Dell is a collective of customer-obsessed, industry-leading visionaries. At their core is a commitment to diversity, sustainability and our communities. They offer unparalleled growth and development opportunities for team members. Dell believes that technology is essential for driving human progress, and they're committed to providing that technology to people and organizations everywhere, so they can transform the way they work and live.
About PowerToFly
Companies struggle to build diversity across their organizations and most particularly in technical roles – and that's a big reason why they work with us to get more women hired. Our mission is simple: encourage diversity recruiting and hiring, show commitment to our pledge, and leverage new technology to match skilled women in tech with employers who value diversity and inclusion. Visit PowerToFly.com to search our open jobs and create a profile to get started today.
Carrie Brown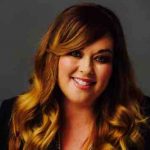 Christie Barber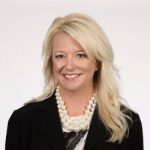 Cristina Duke