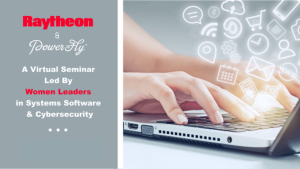 Meet Women Leaders in Systems Software and Cybersecurity
In addition to making the world a safer place through their state-of-the art research and development, Raytheon is committed to championing diversity and equality. Meet women at Raytheon with decades of experience paving the way in Cybersecurity, AI, Computer Learning, Cloud Computing and more!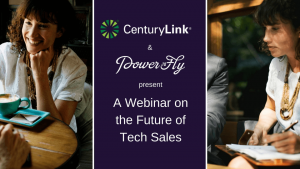 The Future of Tech Sales with CenturyLink
One of the world's largest telecommunication companies, CenturyLink is leading the way in innovation, not just in tech but in the workplace as well. That's why PowerToFly invites you to an exclusive free webinar featuring some of CenturyLink's female sales leaders to discuss their latest initiatives and how you can join their team.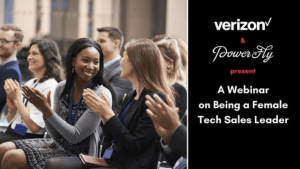 Being a Female Tech Sales Leader with Verizon
Many of us rely on Verizon's services everyday and now is your chance to meet the women that make it all possible and learn more about joining the team yourself. PowerToFly invites you to watch an exclusive webinar with some of the female sales leaders behind one of the world's tech giants.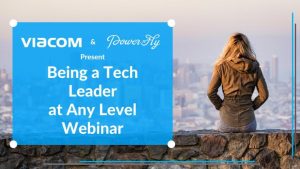 Being a Tech Leader at Any Level with Viacom
Do you want to get a peek behind the curtain at Viacom, the company behind such iconic brands as MTV, Nickelodeon, Comedy Central and BET? Then watch this exclusive webinar with Viacom's Director of Engineering for Nickelodeon, Lead Architect for MTV Networks and more on the topic of how to be a leader at any point in your career!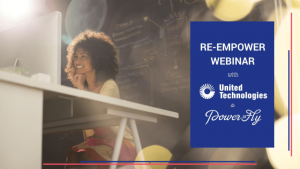 RE-EMPOWER Webinar on United Technologies' Return to Work Program
Are you looking to return to work after a career break? If so, the team at PowerToFly would like to invite you to watch this exclusive webinar to learn more about United Technologies' exciting and innovative Re-Empower Program.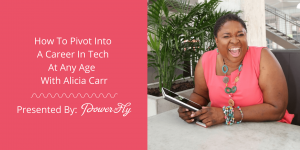 How To Pivot Into A Career In Tech At Any Age
Want to pivot into tech, but just don't know how? Watch our webinar with Alicia Carr, self taught iOS developer and Director of the Atlanta chapter of Women Who Code, to find out!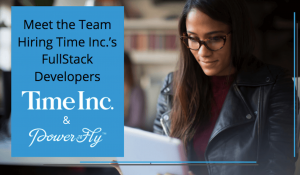 Meet The Team Hiring Time Inc.'s Full Stack Developers
Join the PowerToFly team – and a select group of developers that includes you – as we host a webinar with Time Inc's engineers and hiring managers to discuss the full stack roles they're filling, as well as the products they're building for over 150 million people a month.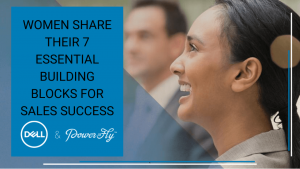 Women Sales Leaders Share 7 Top Skills
Join us for this on-demand webinar hosted by two of Dell's top female sales executives to learn more about their sales strategies and stories, and how you can begin your journey with Dell.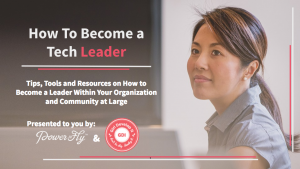 How to Become a Tech Leader
Climbing the career ladder is no easy feat, much less OWNING a seat at the head of the leadership table. With insight from our friends at partners at Girl Develop It, watch our webinar rife with tips, tools and resources on how to become a leader within your organization and community at large.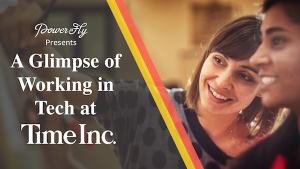 Get a Glimpse of Working in Tech at Time, Inc.
In this webinar we'll sit with Rob Duffy, Vice President of Engineering at Time Inc., and three successfully placed women in tech on his team to learn what steps Time Inc. has taken to build a pipeline of skilled female talent, and how you can land an awesome role in tech this year.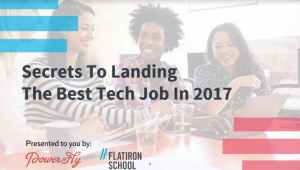 Secrets to Landing the Best Tech Job in 2017
Our recruitment team helps job candidates polish their online profiles and put their best foot forward everyday, and now you can get tips and tricks to craft the perfect job search straight from the source!