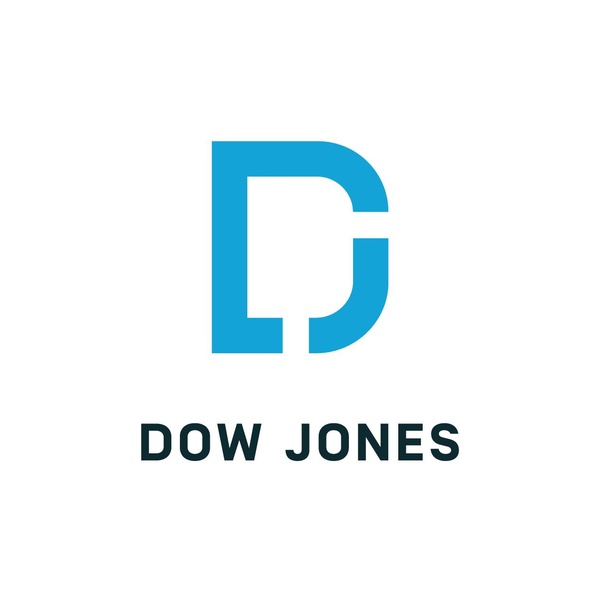 Product Strategist, Risk & Compliance
Princeton

,

NJ

,

United States
Full Time
Senior
Job Description:
The Professional Information Business (PIB) at Dow Jones plays a critical role in the delivery of key B2B
products in order to be the power behind global businesses. We are a truly global business with a significant proportion of our customer base coming from outside the US. We provide information, data and analytics to help support and drive our customers key business decisions, and protect their organizations from risk. The PIB business is broken into three customer focused verticals to solve for user solutions: Knowledge & Insight, News Alerts & Data, and Risk & Compliance. These business units are continually looking to develop innovative new products that will further serve our customer needs.
Position Statement:
The Product Strategist role is to own the success and quality of products within your portfolio. It requires strong collaboration skills to work across the business to ensure that existing products are fully understood and represented professionally and any improvements to existing products and new products are driven by customer demand.
This is a hands-on position that requires strategic vision, excellent communication skills, and talent for managing all the elements in bringing successful products and services to market. The ideal candidate will have a strong appreciation of the technical delivery and proven experience of managing a product portfolio with an enthusiasm and passion for all things digital.
Primary Responsibilities/Accountabilities:
• Develop the business requirements for new products or enhancements and work with Technology to ensure the design, scope and delivery timescales are in line with this.
• Work with Market Specialists to understand the changing customer landscape and how that should influence the development of our product roadmap.
• Develop pricing proposals for each of the products/bundles within your portfolio and ensure that you work with the Commercial Policy and Pricing team to validate.
• Develop an excellent understanding of competitor products and services to provide clear direction to the business on where this presents risks or opportunities.
• Work across all 3 PIB business areas, where appropriate, to incorporate any requirements for new functionality to support growth in each vertical.
• Work in partnership to identify the capital expenditure requirements for product development and produce a business case to gain approval.
• Develop your product portfolio in line with the vision and goals of the organization and customer demand, ensuring that any products that no longer fit the criteria are sunset.
• Work with the Technical Product Managers to pull together a single version of the end product roadmap, which can be used to communicate to key stakeholders.
• Serve as the product and services expert, providing the business with the documentation, tools and training necessary to increase sales and customer satisfaction/retention.
• Sign off on all capital expenditure requests for product delivery, ensuring that there is sufficient cost control across the delivery lifecycle.
• Manage and prioritize the backlog of product requirements, ensuring the business is updated on plans and any changes to the original scope.
• Where products are delivered through 3rd parties, work with the Technical Product Manager or Partners to ensure they are clear on requirements and sign off on any scoping documentation, development costs and ongoing support costs.
• Lead a team to define and deliver the go-to-market strategy for all new products and services or enhancements, ensuring engagement from all key areas across the business.
• Assess the prototypes developed by the Innovation Unit and make a clear recommendation on whether they would enhance existing products or should be developed as a new product within PIB.
• Evaluate the technology solutions available from 3rd parties that will allow us to meet a customer request with a stronger combined offering.
• Own the UAT of products within your portfolio, engaging all relevant groups across the business to complete and sign off testing prior to Technology hand-over to the business.
• Carry out a post implementation review of all products, ensuring the value of new functionality and content is assessed and the overall product ROI is measured.
• Monitor the usage of all products within your portfolio and identify and deliver strategies to drive engagement and usage.
• Monitor performance of all products and raise any issues or concerns with Technology to initiate remedial action.
Knowledge/Experience:
• Ability to clearly define goals/milestones, with a strong track record of delivery
• Consistently demonstrates sound commercial judgment
• Strong decision making skills with the ability to work through a level of uncertainty
• Experience of positively influencing and implementing change
• Excellent communication, influencing, and collaboration skills
• Strong interpersonal skills
• Excellent organizational skills
• Proven ability to work well within a team environment while accomplishing individual projects
• Experience with project management tools and presentation software highly desired
• College degree strongly preferred
• Language skills preferable but not essential
Mission
We're passionate about connecting highly skilled women with leading companies commited to diversity and inclusion
You Might Also Like