OFFICE HOURS: Turn Meeting Madness Into Calm Conferences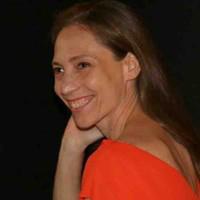 December 03, 2020 03:00 PM EST
December 03, 2020 03:00 PM EST
Meetings are ubiquitous in every workplace & industry, but this pervasive activity is rife with problems. Conferences can easily be too large or lacking key personnel, overloaded with agenda items or without clear purpose. Worst of all is when the amount of meetings in your schedule leaves no time to do the actual work.
Whether your meeting messes stem from personal (dis)organization or company chaos, Yael is joining us to help solve them! Submit your questions at registration, or any time prior to this event, to help direct the conversation - you can even bring up your issue during the chat!
Join this session and learn how to make the most of your time and run productive, efficient gatherings. Never again sit through a meeting that should have been an email!
You'll leave this event with actionable tips like:
How to structure and follow an agenda
Ways to identify goals and assign tasks
Methods for boosting employee engagement and focus
Meet The Speaker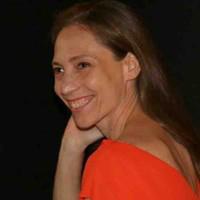 Yael Gutman
A curiosity driven problem solver with 10+ years experience creating consumer centric digital experiences.
Specialties: Market research, User research, Consumer Insights, User Experience, Competitive Analysis,
Product Management, Change Management, Storytelling, Team Leadership.