Authenticity: Maintaining Your Identity When You're a Minority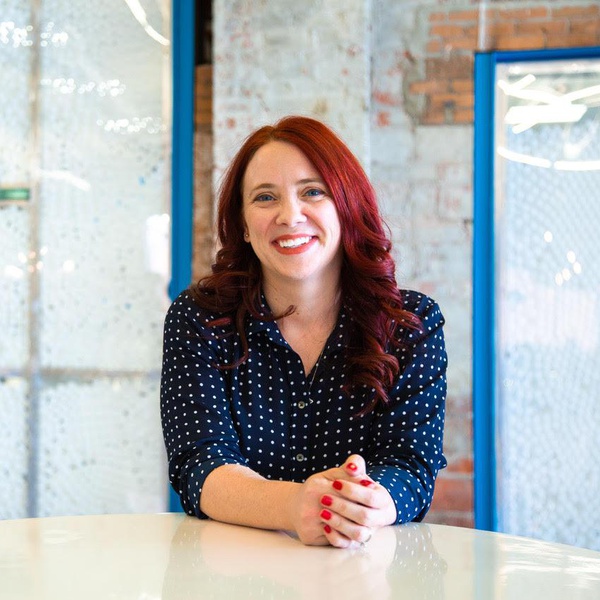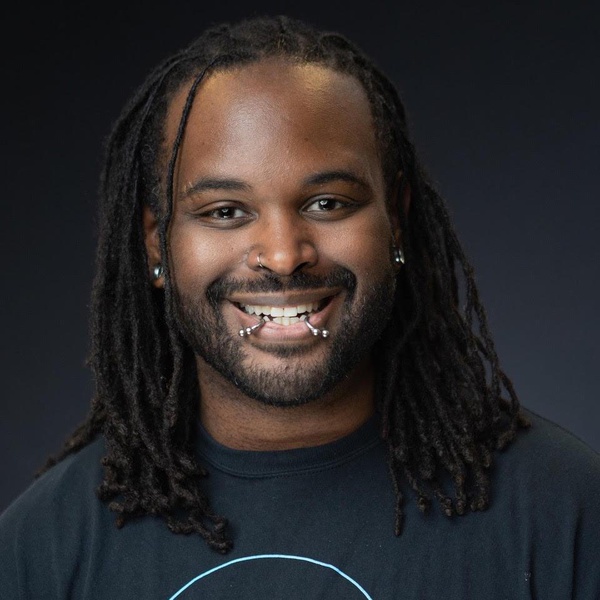 Liza Lewis
,
Chase McCants
March 23, 2021 01:00 PM EDT
March 23, 2021 01:00 PM EDT
Many of us wear a mask when we head into the office, especially if we're in the minority. But it takes a lot of energy to maintain the masquerade day in and day out and it can be easy to lose yourself to the false image you've created. Let's have a conversation on how we can be our authentic selves every single day.
You'll walk away from this conversation with:
Our personal tips on maintaining your identity in the workplace as a minority
Strategies for self-care when you're feeling depleted
An understanding of what it means to be authentic for us and how that may apply to you
Meet The Speakers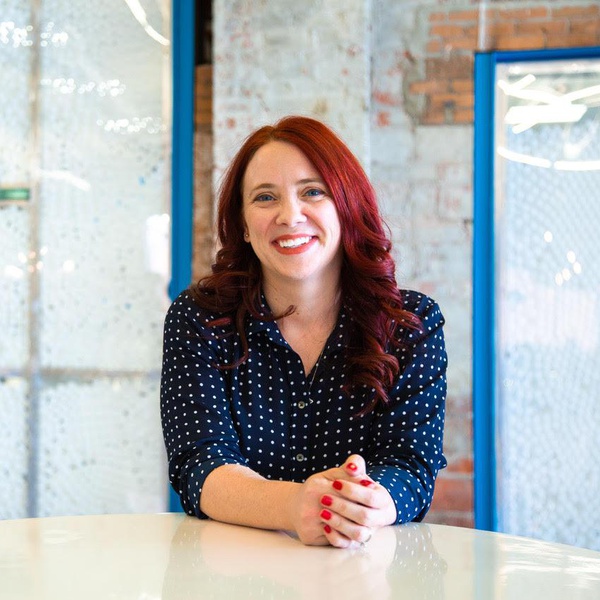 Liza Lewis
Liza Lewis is the Director of Human Operations for OliveAI. Liza is focused on putting the Human back in Human Resources and driven to provide support to others. Outside of work, Liza enjoys golfing with her husband, taking walks with her dog and son, and baking tasty treats for the epic parties she likes to plan.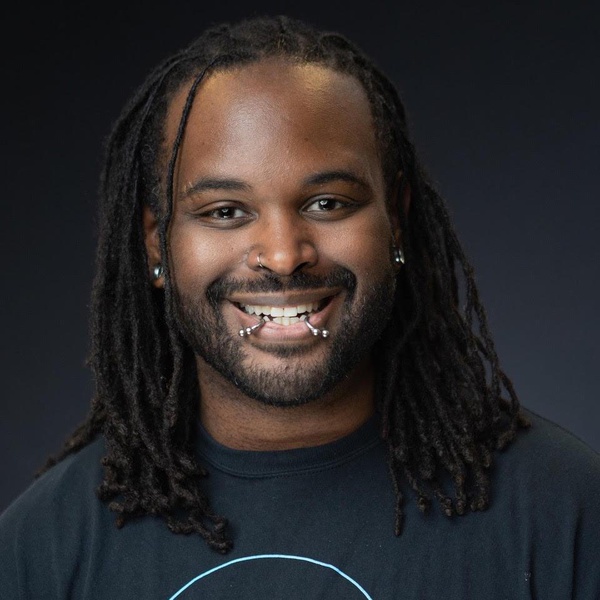 Chase McCants
Chase McCants is the Director of Employee Development and Engagement for OliveAI. Chase is passionate about Columbus' growing start up community and has appeared on multiple discussion panels and has led talks on interviewing, recruiting, company culture, and development. Outside of work, Chase has spent almost two decades working with multiple theater companies, singing with two rock bands, and spending far too much time in the cinema.